Album Reviews
A Different Space Of Mind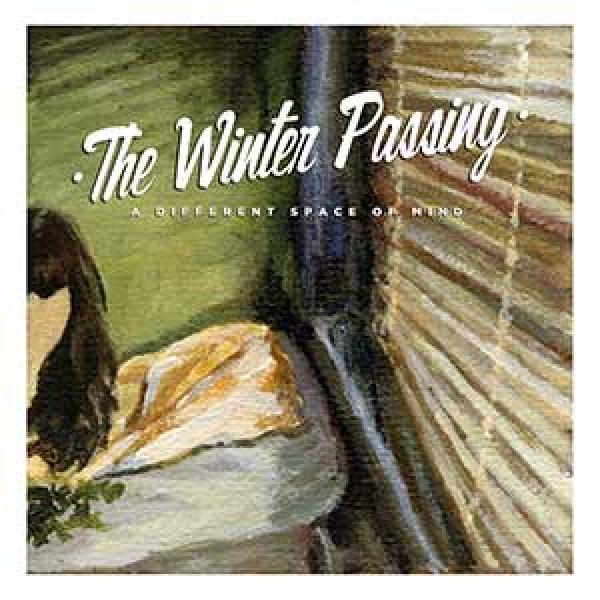 on
Sunday, September 27, 2015 - 10:33
"A Different Space Of Mind" is Irish quintet The Winter Passing's debut full-length and for the most part, it's a doozy.
Opening track "The Fever" roars to life with catchy riffs, dual male/female vocals and a twinkling keyboard. If you're a fan of the Get Up Kids, Helicopter Helicopter or The Anniversary, trust me… you're going to want to hear this. The transition into "Penny Chains" is a bit weird, like it was meant to be preceded by another song on the album and then the track-listing got switched up at the last minute. It's a small flaw though that is quickly forgiven, because the song itself is very enjoyable with some great melodies.
From there on the band keeps going strong with tunes like "Nowhere Still" and "Daisy", two more upbeat blasts that fuse indie and pop-punk in the best of ways with killer melodies. And nearly at the end of the album you stumble across the pop-punk anthem that is "Bottle Green", easily one of the album's highlights.
It's in the faster songs that The Winter Passing are at their best. Slower tracks such as "Creak" and "Fruits Of Gloom" are far from bad, but they just don't have the same impact and drag the whole album down just a little bit. It's those songs that stop "A Different Space Of Mind" from being a perfect album. The Winter Passing show a helluva lot of potential though and I would love to hear more from them.