Album Reviews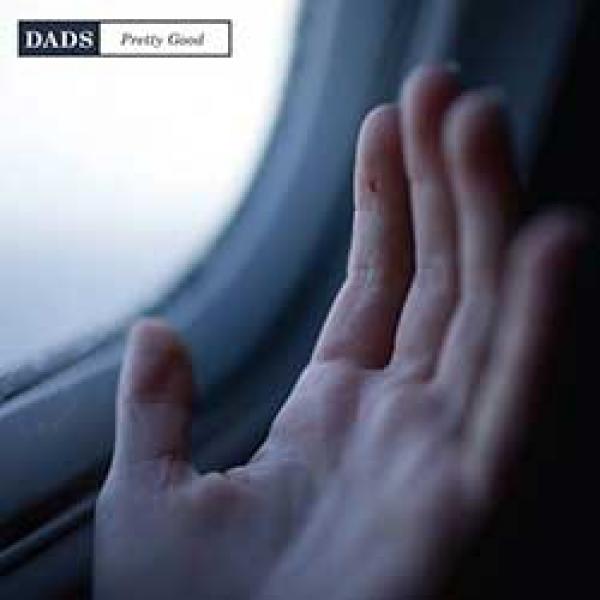 on
Thursday, September 26, 2013 - 22:59
Dads – the band with the near-ungoogleable name – delivered a more than just pretty good EP with "Pretty Good". It takes them exactly four songs to go through an amalgam of music styles and even better, they get away with it.
Opener "My Crass Patch" starts off rather menacing with slow-burning drums and guitars before exploding towards the end. Listening to this wall of sound that erupts from the speakers, it's hard to imagine that Dads consists of just two guys, John Bradley on drums and Scott Scharinger on guitar with the two of them sharing vocal duties.
"Can I Be Yr Deadbeat Boyfriend" plays off a nice pop-punk vibe before focusing on the pop prefix in "Boat Rich". And "No, We're Not Actually" is a ballad for the post-hardcore kids and shows yet again another aspect of this band's rich sound.