Album Reviews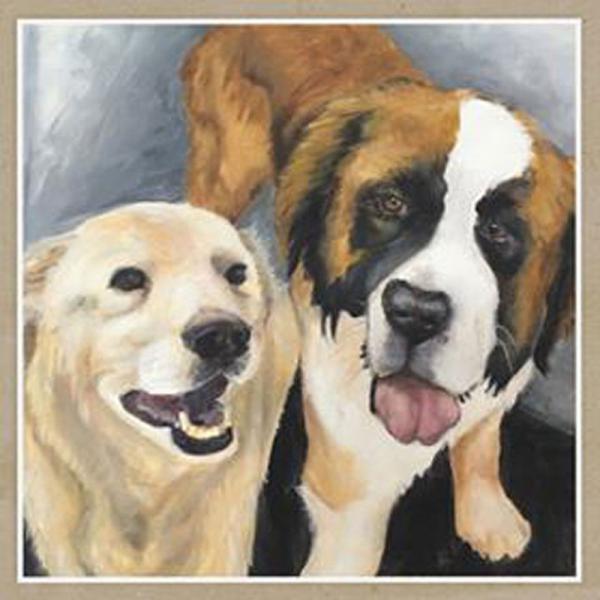 on
Thursday, September 20, 2018 - 11:03
- by Tom Dumarey
In case you aren't familiar with Hospital Job just yet, it's Luke McNeill's playground when he is not busy playing the drums and writing songs for the Copyrights. Or spending time in Starter Jackets. Yeah, three bands. All of them good. It took a while for 'Haze Like Me' to see the light of day, but album number four is now officially out.
Expect to hear ten badass pop-punk songs that are a must-hear for any self-respecting Copyrights fan. These cuts have big choruses that you will want to yell along to, hooks for days and all the energy of a teenager that has been locked in a closet for five days while being drip-fed nothing but Red Bull. Not that we endorse locking up teenagers. Or Red Bull.
Anyway, just like on Starter Jackets' recent album there are touches of synth sprinkled all over this one. Coupled to the high-energy vibe of Andrew W.K., you'd be tempted to describe this as a party album. Except that there's a darker streak running through songs like 'Mount Rushmore', 'All Gone' and the almost post-punkiness of 'Dead End Street'. It only adds to the appeal of 'Haze Like Me' so here's to hoping this one doesn't slip through the cracks.
Track listing:
Devices Got Designs    
Darts    
Mount Rushmore    
Sheets In The Freezer    
The Purest WIFI In Western Europe    
All Gone    
Vicodin Dream    
Dead End Street    
Collars On Ashes    
Living Well