Album Reviews
Part II: Rewind Resurrection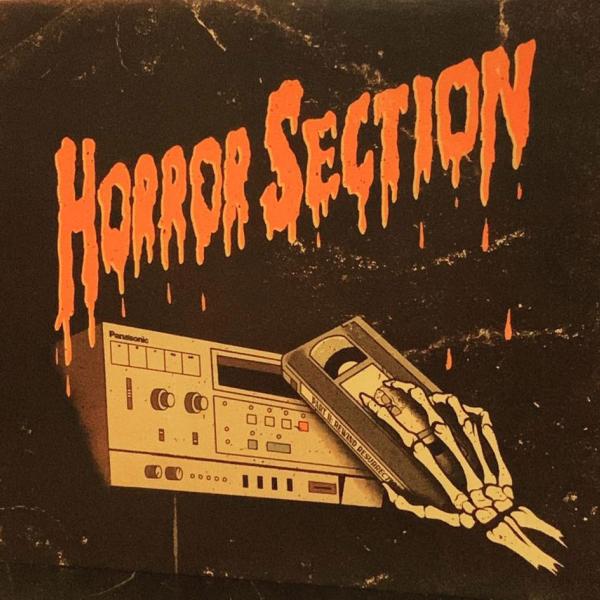 on
Friday, October 7, 2022 - 12:15
Missouri-based horror movie afficionados Horror Section have crawled out of their grave to unleash a new album unto the unsuspecting masses. It's the band's first full-length since their self-titled debut from 2018 and it's out now on Eccentric Pop Records.
In the past four years, the band has further refined its skills throughout a string of 7"s and EPs, but we had to wait until now for another full-length. And boy, is it a doozy! If you are into the likes of Teenage Bottlerocket and The Lillingtons, then you'll find there's a whole lot to love here. Spread out over 12 slices of primo punk rock, Horror Section mixes saccharine pop melodies and vocal harmonies with buzzing guitars and lyrics that are darker than my morning coffee. And my soul.
Horror Section have upped their game on 'Part II: Rewind Resurrection'and if you have heard any of their previous releases, you know that's saying something. They drag you right into their nightmare with opener 'Blood Of The Innocent', let you think you're out on 'Memories' and then drag you back in kicking and screaming on 'Loneliness' and 'Never See You Again'. Don't sleep on this one!
Part II: Rewind Resurrection track listing:
Blood Of The Innocent
End Of The Light
The Other Side
Memories
Loneliness
And Beyond
Never See You Again
By My Side
Ending World
Misery
Blood Thirsty
Take It Back