Album Reviews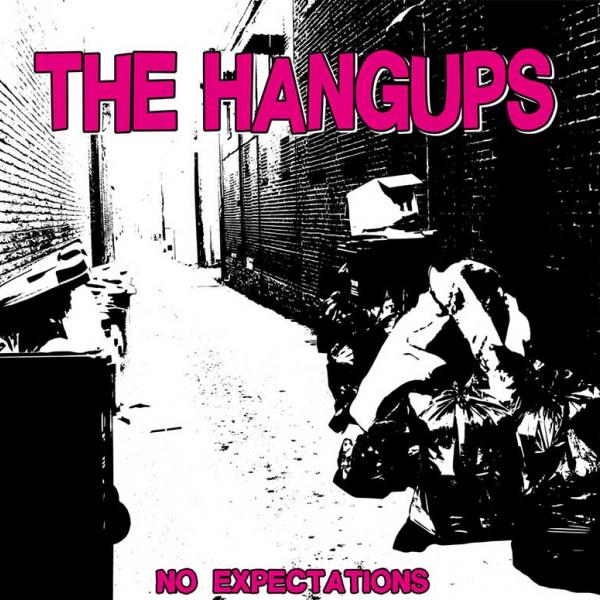 on
Thursday, April 11, 2019 - 11:34
- by Tom Dumarey
When Sweden's The Hangups aren't drinking beer, expanding their record collection or riding their skateboards, they like to crank out melodic punk rock songs that will sit well with fans of Screeching Weasel, the Ramones and Teenage Bottlerocket.
Yes, that means it's not exactly new ground that is being covered on 'No Expectations'. It's all pretty straightforward. But throughout these four songs, The Hangups prove that there is absolutely nothing wrong that. Expect highly melodic punk rock tunes with plenty of harmonies and sweet guitar licks that run off at high speed like there's a finish line to be crossed.
If Lookout! Records was still a thing, chances are The Hangups would be on their roster. As it stands, they found an equally good home at Monster Zero Records.
Track listing:
Stupid World    
Out Of Order    
Done With you    
Bigger Brain