Album Reviews
The Boys Are Still In Town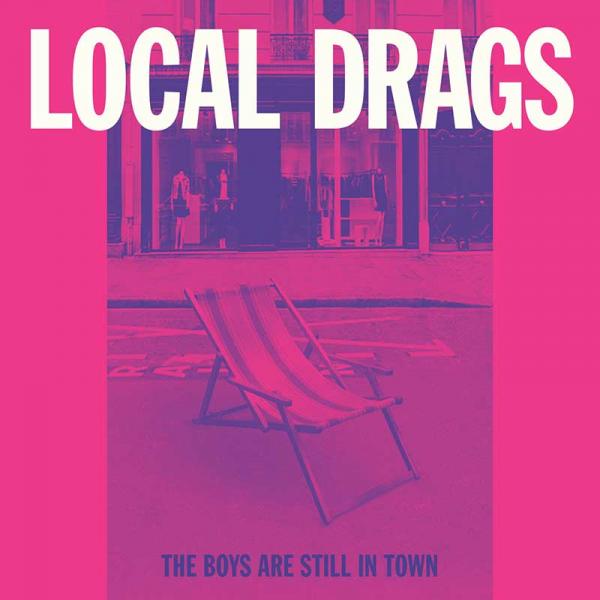 on
Sunday, November 17, 2019 - 14:18
Leaving us barely enough time to take in the awesomeness that was Local Drags' debut album 'Shit's Lookin' Up,' Local Drags are back already with a new four-song EP called 'The Boys Are Still In Town'.
And you know what that means. That's four more tracks worth of excellent power pop that are as big on loud guitars as they are on hooks which will leave you with big smile that is plastered all over your face. It's not novel stuff, but what can I say... I'm just a sucker for this sound and when it's done well, there is nothing better.
Track listing:
Girls in Denim Jackets    
Fast Rewind    
Pins    
Big Apple, 3 A.M.