Album Reviews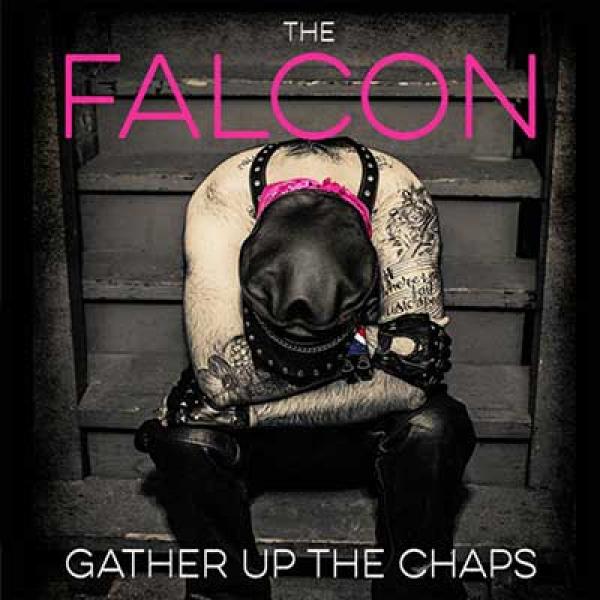 on
Wednesday, March 30, 2016 - 18:44
"Gather Up The Chaps" is The Falcon's first album since their 2006 debut "Unicornography". That's ten years in between albums for the mathematically challenged among us. Or in other words, way too fucking long!
The Falcon still is Brendan Kelly (The Lawrence Arms, Slapstick, The Broadways), Neil Hennessy (also of The Lawrence Arms) and Dan Andriano (Alkaline Trio). But this time around they got the help of The Loved Ones' Dave Hause. And while Kelly still is the main songwriter, both Andriano and Hause contributed one song each as well, "You Dumb Dildos" (amazing title, right?) and "If Dave Did It" respectively. Both songs blend right in with the rest of the album, with Hause's song being the most aggressive track he's written in quite some time.
From the moment opening track "The Trash" kicks in, you know this is going to be good. It's nothing but raspy vocals and great melodies front to back. "Gather Up The Chaps" is just as snotty and wonderfully sloppy as its predecessor, but these dudes can never hide the fact that songs such as "Sergio's Here" and "The Fighter, The Rube, The Asshole" are incredibly catchy. And when they slow things down on "Dead Rose" and "Sailor's Grave", a darker kind of melancholy shines through in the most beautiful of ways.
It sure took them a long time, but "Gather Up The Chaps" turns out to be well worth the wait.