Album Reviews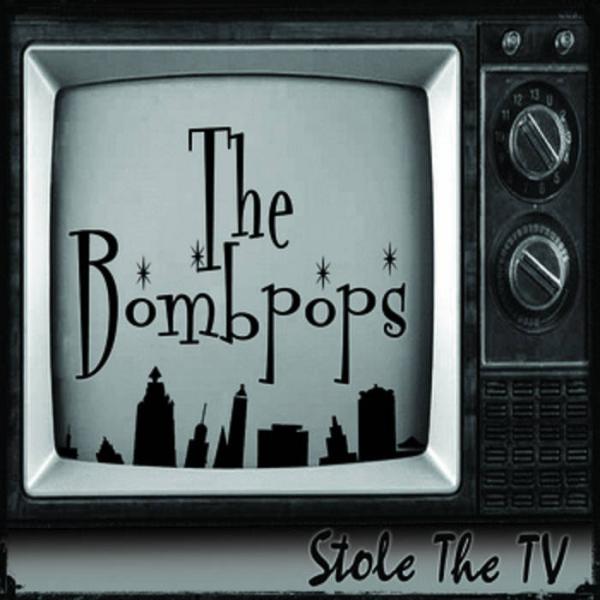 on
Monday, November 28, 2011 - 00:00
San Diego's The Bombpops is a relatively new name in the SoCal scene with "Stole The TV" being only their second EP. Yet I'm pretty sure we'll be hearing a lot more from them in the future. Apparently Red Scare felt the same way which is how come they're the ones releasing this new 4-song EP.
Expect to hear four fast and catchy pop-punk songs that slow down in all the right places and come with dual vocals by two ladies called Poli Van Dam and Jen Razavi. They also dish out some great riffage and look pretty damn cute to top things off. To even things out, they are backed up by two strong and sturdy men who have put together a solid rhythm section.
If you are into Ergs-like pop-punk, you should definitely check out the Bombpops. If only because of the fun band name!