Album Reviews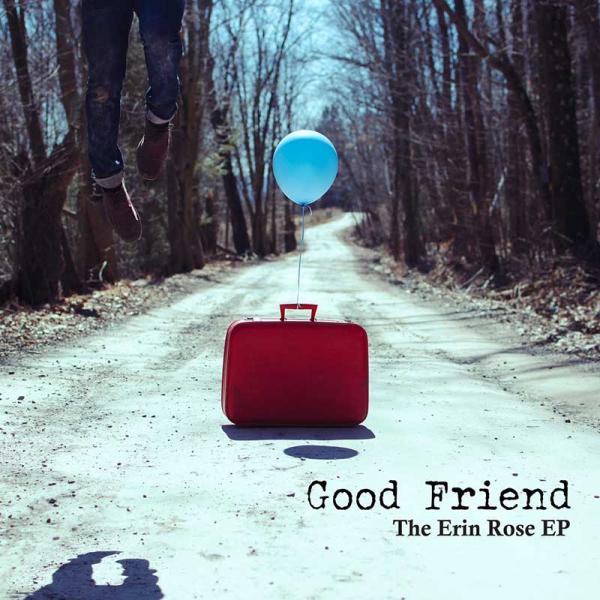 on
Sunday, January 24, 2021 - 09:50
Released a couple of weeks ago, Good Friend's new EP features the band's first new music since 2016's 'Ride The Storm'. It's a shame that it's just three songs but damn, they are good.
Opener 'Erin Rose Drinks On Shift' feels grand in all of its understatedness. Driven by powerful drums and a grainy bass, the song comes with a nice flow and blooms open in the chorus thanks to a deceivingly simple vocal melody and subtle backup oh oh's. The Irish trio slows things down even more on 'We'll Burn That Bridge When We Get To It,' and blend grit with a sense of hope in the best of ways. Closer 'Rusty Friends' is a short one that clocks in at just over two minutes, but it's long enough to make a lasting impression. Sounding not unlike an acoustic Leatherface/Hot Water Music song, it is a great way to wrap up a short but impressive EP.
While I already quite enjoyed 'Ride The Storm', I think they have really hit their stride here and hope they continue to embrace this less-is-more approach because it works wonders for them.
Track listing:
Erin Rose Drinks On Shift    
We'll Burn That Bridge When We Get to It    
Rusted Friends