Album Reviews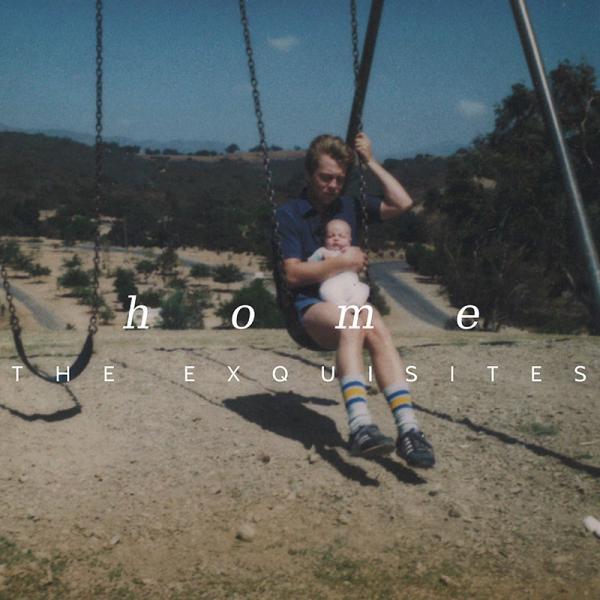 on
Monday, October 24, 2016 - 16:52
Growing up, The Exquisites' frontman Jason Clackley, who comes armed with a soulful croon, never knew the meaning of the word home. When he was ten years old, his father and grandmother died in the same year. "Growing up, I lost a lot of my concept of home, through my father and grandma's death," he says. "It felt like the beginning and the end of The Godfather." This domestic anxiety has followed Clackley into adulthood, but now largely manifests itself in the form of failed relationships.
On their new album, "Home", Seattle's The Exquisites have taken up residence somewhere between punk and soul. The album, which is out now via Asian Man Records, comes with ten tracks that range from the power-pop of "Faith" and the punky "Home No Home" to the slower "Climbing Down At The End Of The Day" and the piano-driven "Send A Word Home"
The Exquisites seem to know where they want to go with their sound. But at the same time I still don't know what to make of "Home". They have a good thing going, but I find it hard to latch onto specific songs. If they would have more songs like beefed up soul ballad "Constellation Moment" though, I would be all over this.
Track listing:
Faith
Count On Me
Home No Home
Setting Sun
Climbing Down At The End Of The Day
Make A Song
Grow Away
Shift To The Best
Constellation Moments
Send A Word Home