Album Reviews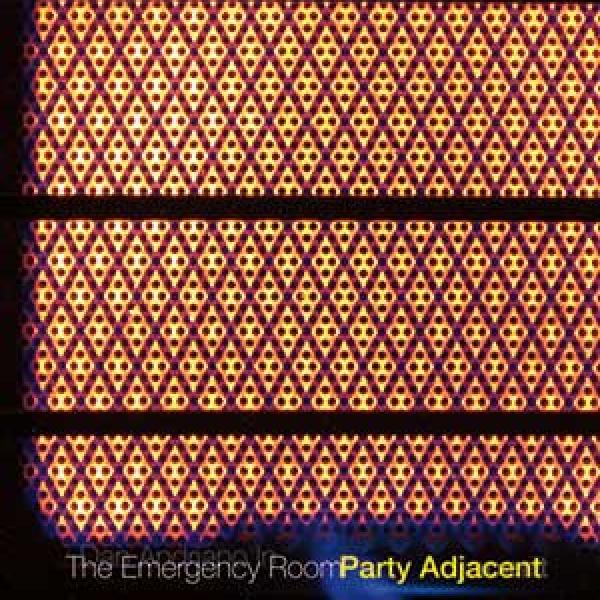 on
Monday, July 27, 2015 - 18:18
Things have been kinda quiet around Alkaline Trio since the release of 2013's "My Shame Is True". Its individual members though have been busy enough. Drummer Derek Grant released his solo album "Breakdown" earlier this year, Matt Skiba got to witness Tom DeLonge's breakdown firsthand and released album number two with his Sekrets and now Dan Andriano is releasing his second solo album under the Dan Andriano In The Emergency Room moniker.
That room has become a bit more crowded since his first solo outing, having grown into a full-fledged band that includes Jeff Rosenstock, who also served as a producer. This allows Andriano to experiment a little more, taking his songs to places that he couldn't get to on his own. Opening track "Pretty Teeth" immediately shows this off nicely by incorporating glockenspiel, buzzing synths and more, before bursting wide open about two minutes in.
From there on, everything goes as Andriano lunges into the folkier "Wait", the Elvis Costello-inspired rocker "Eye Contact", the shoegaze-y closer that is "Snake Bites" and the occasional acoustic breather. One thing that is a constant throughout the entire album, is the man's knack for writing good melodies and honest lyrics. It doesn't just make "Party Adjacent" a cohesive album, but also a very good one that showcases Andriano's diversity as a songwriter.