Album Reviews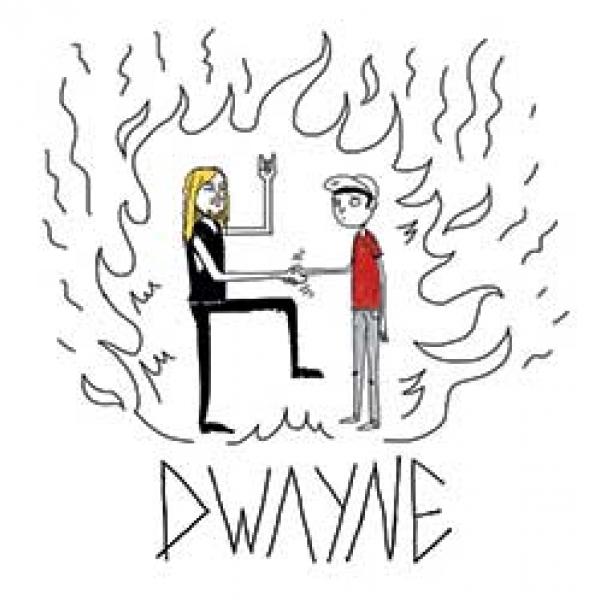 on
Sunday, March 8, 2015 - 10:32
Dwayne is a new band comprised of vocalist/guitarist Chris Fogal (the Gamits), guitarist/vocalist Andy Tanner (Laymen Terms), drummer Andy Thomas (Only Thunder, Tin Horn Prayer) and bassist Michael Marti (The Plus Nomination, Goodbye Fairbanks), who gets to call Switzerland home. Now, I don't want to toot these guys' alphorn too much but damn, their self-titled album is so friggin' good!
There are definitely some Gamits and Laymen Terms influences to be found on the band's self-titled album, but they will just as well pull the Weezer card in songs like "I'ma Goin' To Hell" or the extremely catchy "Morning After Song". Equally fine on the ears are the songs where Dwayne slow things down and add some country twang ("Catch And Release", "I Had It All"). And I haven't even mentioned "Joey Got Dumped", which simply proves once more that all you need is a guitar and a good melody to write a flawless song.
in short, this self-titled album spells awesome from the start right up until the last notes of "I Should Have Known Better" ring out.