Album Reviews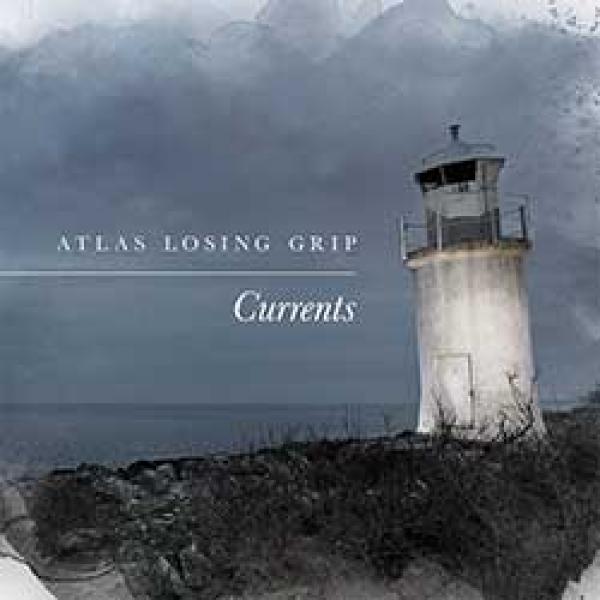 on
Tuesday, December 30, 2014 - 19:01
Following the news that Satanic Surfers are back (including a show at Groezrock), came the news that vocalist Rodrigo Alfaro left his other band, Atlas Losing Grip. He has since been replaced by Niklas Olsson, which makes "Currents" Rodrigo's swan song. But what a goodbye this is!
Following a short but sweet reverb-soaked intro, these guys rip into "Sinking Ship" with reckless abandon. Guitarists Max Huddén and Gustav Burn do a solid job with plenty of excellent riffage while the rhythm section fills in the blanks. And to top it all off, you have the excellent vocals, courtesy of Rodrigo who sounds like a mix between Rise Against's Tim McIlrath and Ignite's Zoli Téglás.
The band continues down the same path with the thrashy "Nemesis", the gripping "Shallow" and keep up the pace right down to the epic 11-minute long closing track "Ithaka". Somewhere in between, they take their foot off the gas for the acoustic ballad that is "Closure" and the piano-laden "Cold Dirt".
Blending metal with punk has always been Atlas Losing Grip's thing but on "Currents" they completely obliterate the line between the two genres. Add some kickass melodic hooks and soaring choruses to the mix and you are looking at a very good way to kick off 2015!