Album Reviews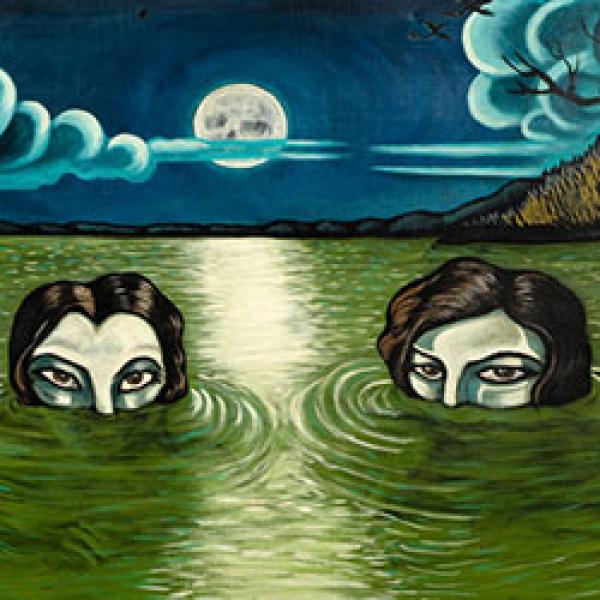 on
Thursday, March 20, 2014 - 20:15
I've always had something of a soft spot for the Drive-By Truckers ever since they released "The Dirty South" back in 2004. So it pained me to first see Jason Isbell leave and now Shonna Tucker. This makes Patterson Hood and Mike Cooley the sole songwriters and on "English Oceans" you can hear that they're struggling a bit. On their tenth (!) album, they sound a bit tired to be honest.
It's not that "Shit Shot Counts", "When He's Gone", "The Part Of Him" and "Hearing Jimmy Loud" are bad songs… but they do sound like Drive-By Truckers by numbers. They're still good but that something extra seems to be missing. The only songs that really got to me were Cooley's "Primer Coat" and Hood's "When Walter Went Crazy", another song about an ordinary Joe that is a nice addition to DBT's universe.
Here's to hoping that "English Oceans" is simply the result of a band who's still busy regrouping after losing another songwriter on the side of a seemingly neverending highway. If they pull over, slap the dust off of their cap and pull up their pants, I'm sure they'll be speeding again soon.