Album Reviews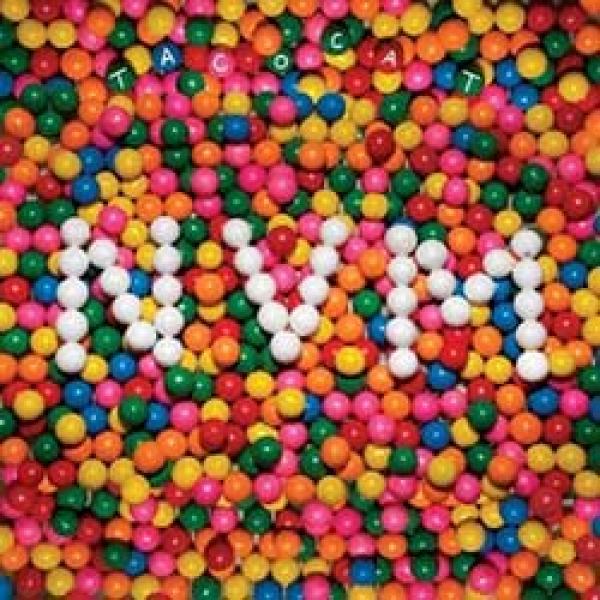 on
Monday, April 7, 2014 - 22:04
Hey, here's another band from Seattle with an album titled Nevermind. Okay, this one is written differently but still… Compared to Nirvana though, Tacocat sound a whole lot more fun-loving and laid-back on "NVM", their debut for Hardly Art.
These three girls and one guy write catchy surf-rock songs that bounce all over the place, yet they can't hide the fact that they hail from the same state where riot grrrl came to life with bands like Bikini Kill and Sleater-Kinney. There are songs about catcalling ("Hey Girl"), menstrual pains ("Crimson Wave") and Bassist Bree McKenna wrote an essay about the expectations of being a girl band for alternative weekly The Stranger.
It's pretty much all good on here. Songs like "Psychedelic Quinceañera" come with the kind of horns that reminded me of Cake at their best and the harmonies on "Alien Girl" are simple but effective. And cuts like "Bridge To Hawaii", the abovementioned "Crimson Wave" and "Snow Day" are just catchy as fuck. That's why it's even stranger that the band chose to open the album with "You Never Cam Back", the only disappointing song on the entire album. Other than that, I'm just eating up Tacocat's carefree, nonchalant style!