Album Reviews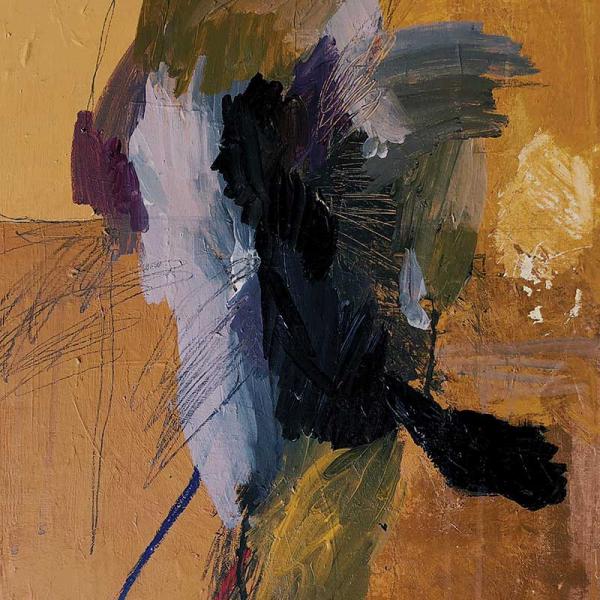 on
Thursday, September 26, 2019 - 15:13
- by Tom Dumarey
When 'OKAY' came out back in 2016, it saw Chicago's Dowsing move away from their more subtle emo beginnings and opt for a louder sound instead. Well, the least you can say about 'Sky Coffin' is that they sure haven't reverted to their old ways.
As always, Dowsing likes to keep things relatively short. Album number four comes with just nine songs that clock in at 30 minutes. Short, concise and to the point. Vocalist/guitarist Erik Czaja said he has never felt more at ease and confident than on 'Sky Coffin' and it shows. These songs are melodic but without being obvious about it. Polished but with the right amount of grit left. Loud but not just for the sake of it. And Dowsing still sounds like a Midwest emo band but one that refuses to get trapped in the genre's restraints.
I'm not too sure about the five minute outro of 'A Lifetime To Heal' but other than that it is a worthy closing track that concludes a solid album.
Track listing:
Blank Forever
True Hell
Major Something
ToC
It's Good To Love
Runners
Future Me
True Form
A Lifetime To Heal