Album Reviews
I Don't Even Care Anymore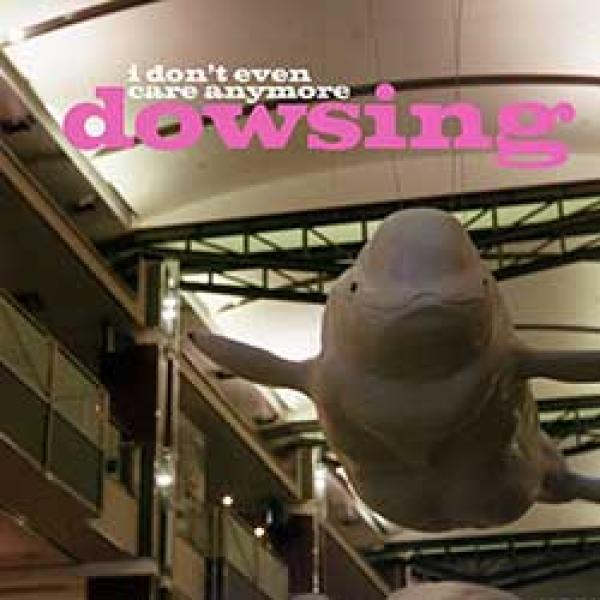 on
Friday, September 27, 2013 - 22:23
For those of you who didn't know yet, there is a Midwestern emo revival going on and Dowsing is part of it. They've been a busy band who have now released a new full-length, barely a year after predecessor "It's Still Pretty Terrible" came out.
On "I Don't Even Care Anymore" (self-deprecating album titles are one of their strong points), they sound more vibrant than before and it pays off. Less Mineral, more The Promise Ring if you will. They've got more drive this time around and the catchier hooks don't exactly hurt things either. Check out "Meant To Shred" and find out how it lives up to its title… well, it doesn't really shred but it's Dowsing at its fastest with gang vocals at the end.
It's nice to see how these guys progress from album to album and even if you didn't care much for "It's Pretty Terrible", it might be worth giving "I Don't Even Care Anymore" a spin or two. You might be pleasantly surprised.