Album Reviews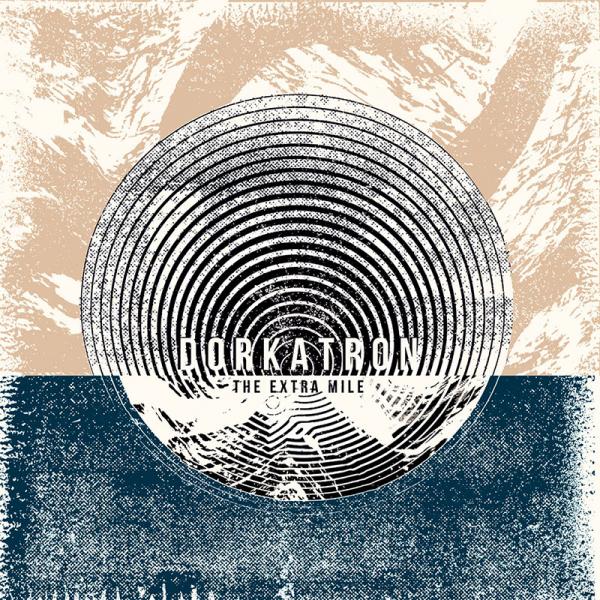 on
Friday, June 29, 2018 - 22:24
Meet Dorkatron, your friendly neighborhood dorks. You may know some of them from DeeCracks or from bumping into them in the library. And if you aren't familiar with them just yet, you should do yourself a favor and check out 'The Extra Mile', their brand new 6-song EP that is out now via Monster Zero Records.
It comes with Ramones-worshipping songs about reading books, chemical reactions and bullies taking your lunch money. Expect plenty of buzzing guitars, catchy melodies and the kind of rhythms that make you tap your feet whether you want to or not. Especially 'Lunch Money' and 'Read Books' are nothing short of excellent.
By the time the title track rolls around and finds Dorkatron slowing things down a bit and moving away from the Ramonescore sound for an even poppier sound, you can't help but agree… nerds rock!
Track listing:
Is She Really Going Out Tonight
Chemical Reaction
Lunch Money
L.U.I.S.E.
Books Not Bombs
The Extra Mile