Album Reviews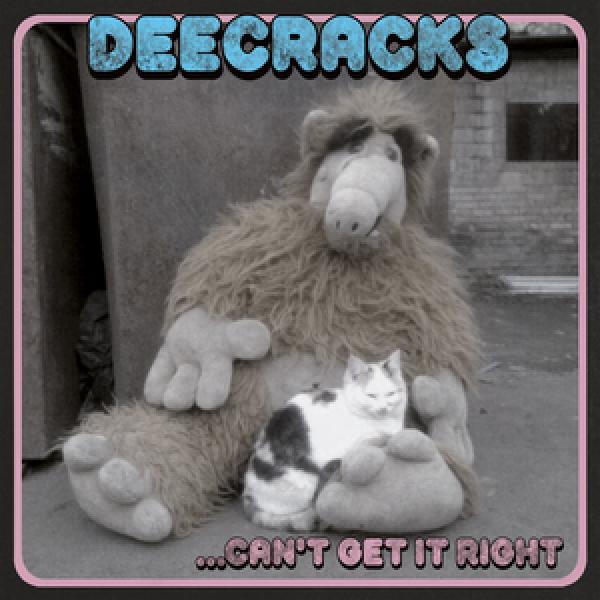 on
Sunday, May 3, 2020 - 17:13
Just like you can't go wrong with a picture of ALF as your album cover (which I only recently discovered stood for Alien Life Form), you can never go wrong with a new DeeCRACKS release.
With 'Can't Get It Right', Austria's finest have released a short but sweet 4-song 7" that comes with two new-ish tracks that stem from 2017's 'Sonic Delusions' sessions along with a cover of HEAD's 'Killedy By Death' that previously appeared on a HEAD tribute comp, and a newly recorded version of'Caroline,'which originally was part of the OCW 30-second songs comp.
That's four snotty Ramonescore songs with Matt's über-gritty vocals in just under six minutes. Nothing new under the sun, still good.
Track listing:
Just Wanna Play    
Don't Take It Out On Me    
Caroline    
Killed By Death