Album Reviews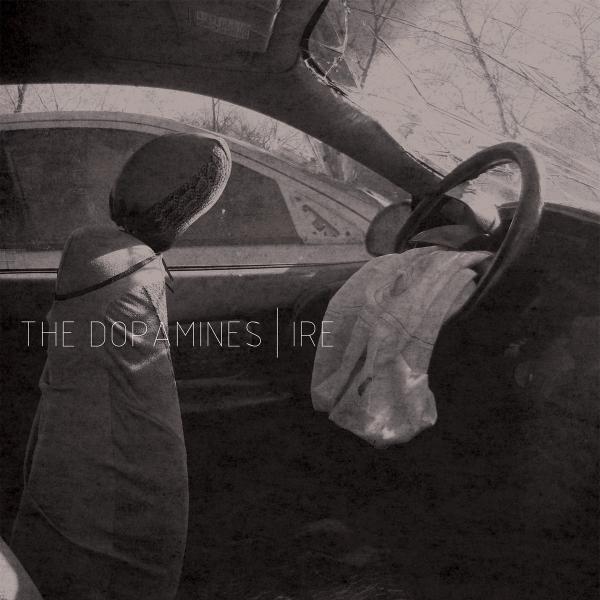 on
Friday, June 2, 2017 - 08:40
- by Nate Hennon
I initially heard of The Dopamines from the 2012 Pop-punk compilation, "The Thing That Ate Larry Livermore." I enjoyed their song, "Business Papers," so much that I bought their 2009 split with The Copyrights.
Since then I haven't heard much about The Dopamines but still found myself turning the volume up whenever one of their songs came up on shuffle while I was doing things around the house.
About a month ago, I was thumbing the interwebs and found an interview John and Michael of The Dopamines did on the Anxious and Angry podcast.
During this interview, these gents talked about how they have not done much in five years, and they were releasing a new album, "Tales of Interest," this year. Needless to say, I got that album, and it is great.
Without being too hyperbolic, I think The Dopamines have put out my favorite album of 2017 (sorry Smith Street Band). Every moment of this 14 song, 34-minute album is like visiting Pop-punk fantasy camp. The Dopamines blast through this album grinding, distorted guitars and biting lyrics, but never compromising a hooky chorus. Each song leads perfectly into the next song, and the whole album unfolds with near perfection. The one criticism I can offer is the album may be a little dark and heavy for the average Pop-punk fan. However, this grittiness is a nice change of pace for a sub-genre dominated by spin kicks and haircuts.