Album Reviews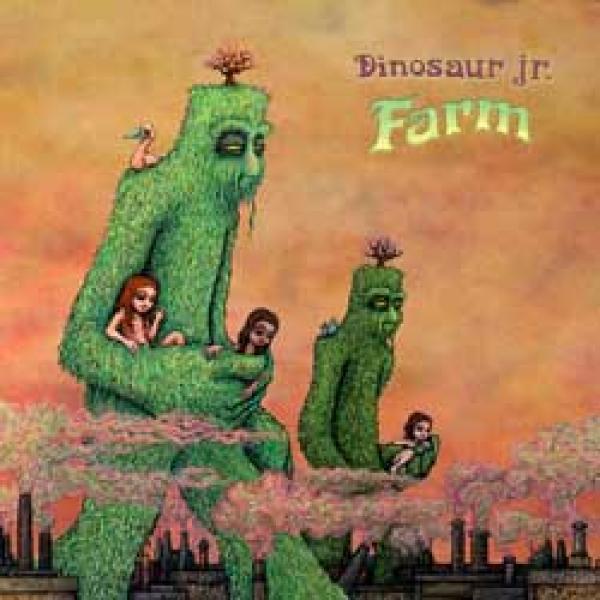 on
Friday, September 25, 2009 - 00:00
Most of the time reunions are an attempt to relive some of a band's glory days. Maybe a band will even record a new album, which will not nearly be as good as their older material. And then most of them call it a day again. There are of course always exceptions to the rule and Dinosaur Jr. is one of them.
With "Farm" they prove that "Beyond" was not an accidental hit but rather that just like a good wine, these guys actually get better with age. Opener "Pieces" is without a doubt one of the most beautiful songs Mascis has ever written and when Mascis whips out his trustworthy wah wah pedal in "Over It", the party is on. Lou Barlow only made two contributions to this album ("Your Weather" and "Imagination Blind"). He's probably saving the rest for his next solo album that is about to come out. Whatever the case may be they are both as good as anything Mascis wrote. And then I haven't even mentioned "Plans" or "I Don't Wanna Go There", both of which are destined to be included on a greatest hits album if one should ever be released.
I grew up listening to these guys and it's comforting to know that they are still – not just around – but actually still releasing great music.