Album Reviews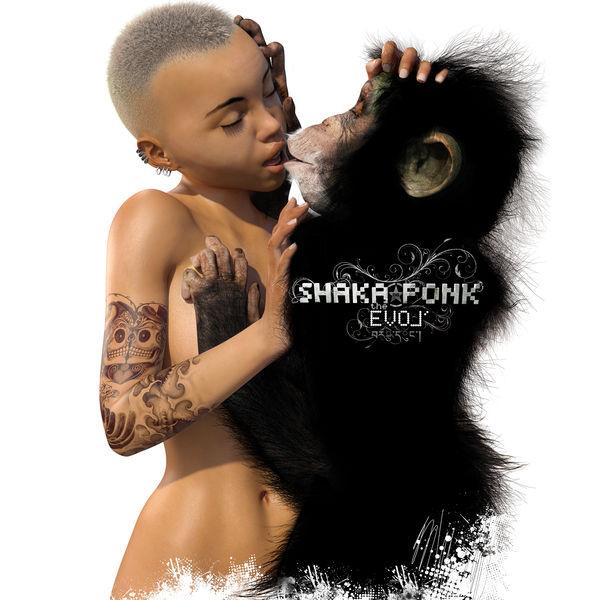 on
Saturday, December 30, 2017 - 16:16
The first thing people take notice of when it comes to the French collective known as Shaka Ponk, is  their digitally animated monkey named Goz (for the haters: they hatched the idea a year before Gorillaz got their start). But there is also the music, a weird mix of everything from rock, funk and hip hop to metal, folk and punk. Then again, Shaka Ponk is simply a weird fucking band.
Take opening track 'Gung Ho' for example. You are first treated to delicate female vocals before a distorted guitar and drums kick in and make you think of Sepultura. Then they let loose with a hard-edged yet funky riff and the female vocals that were delicate before, now take on a Bellrays-like intensity. Later on in the song, the Chili Peppers seem to drop by, before Guano Apes come to mind in the chorus.
Now, that's a lot of different things for a single song on any given day, yet Shaka Ponk manage to make it sound cohesive. And it's a trick they repeat throughout the remainder of 'The Evol'. So kudos to them. My main problem however is that it's 2017 and that I wasn't waiting for a band to transport me back to the mid 90ies. They have a whole lot of things going on in their songs, but none of it is very original and it ends up sounding more like a mashup than anything else.