Album Reviews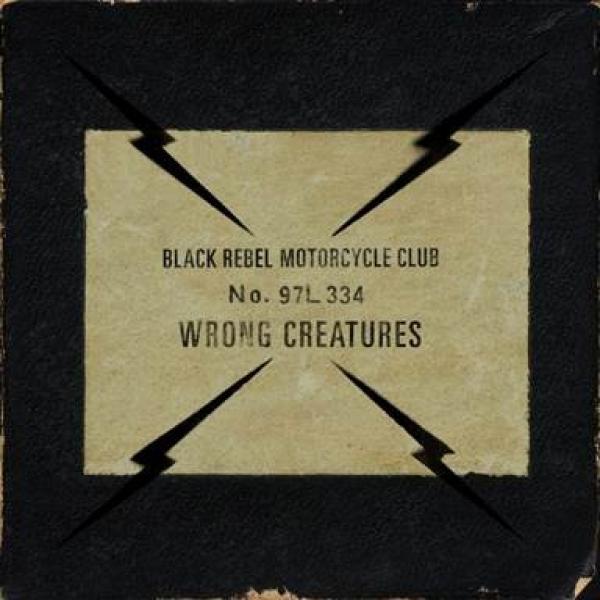 on
Saturday, January 13, 2018 - 14:38
Black Rebel Motorcycle Club may have never written an album quite as good as Ride or The Jesus & Mary Chain, their big influences, but I can't remember ever being disappointed by a new Black Rebel Motorcycle Club album. Well, apparently there is indeed a first time for everything.
The band's eighth album, 'Wrong Creatures', opens with an instrumental intro that made me think I was going to be in for some gothic metal rather than psychedelic rock. Next up, we get 'Spook' and 'King Of Bones', two vintage BRMC tunes. Minus the edge that always did it for me. Here they sound more like they are going through the motions. Which as a matter of fact can be said for most of the album. 'Calling Them All Away' sounds more like they want to send everyone away and I'm not sure whose idea it was to include 'Circus Bazooko', but here's to hoping I don't get to hear a more completely unnecessary song this year.
There are exceptions though. Halfway through we get treated to the broadly wavering 'Echo' and the slightly menacing and seductively swaying 'Question Of Faith'. However, these exceptions are few and far between. Not sure what is going on here, but BRMC can do a helluva lot better than 'Wrong Creatures'.
Track listing:
DFF
Spook
King of Bones
Haunt
Echo
Ninth Configuration
Question of Faith
Calling Them All Away
Little Thing Gone Wild
Circus Bazooko
Carried From The Start
All Rise