Album Reviews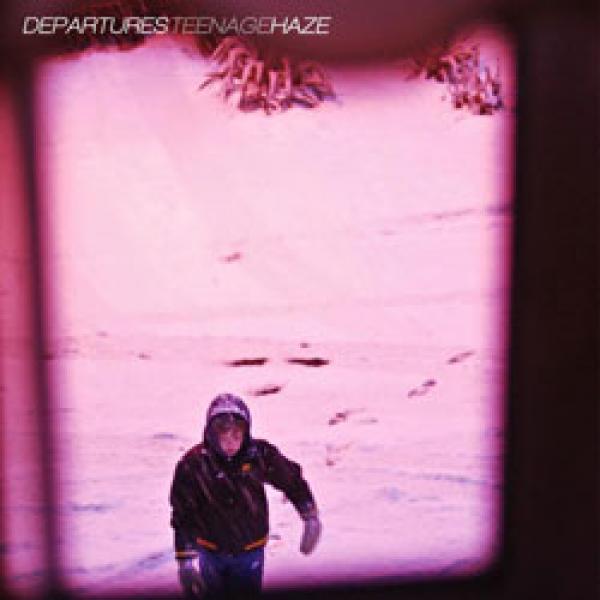 on
Thursday, January 3, 2013 - 21:12
Following up "When Everything Is Everything You Wanted", Departures is going at it again with "Teenage Haze". Throughout nine songs this album turned out to be one big fuck you to the sophomoric slump a lot of bands wrestle with. It's a problem that apparently does not exist in Departures' universe.
"Teenage Haze" may not be as much of a surprise as their debut but that's not to say there's not a lot to enjoy if you're into the kind of cathartic hardcore that bands like Defeater bring to the table as well. The solid rhythm section keeps the melodic guitars nicely in check and the vocals are of the high-pitched wailing type that we thoroughly enjoy over at PRT headquarters.
With an album that's as good as their debut and even tops it in terms of consistency, I'd say the future is looking bright for Departures… which is actually not such a good thing for an angry hardcore band when you think about it.