Album Reviews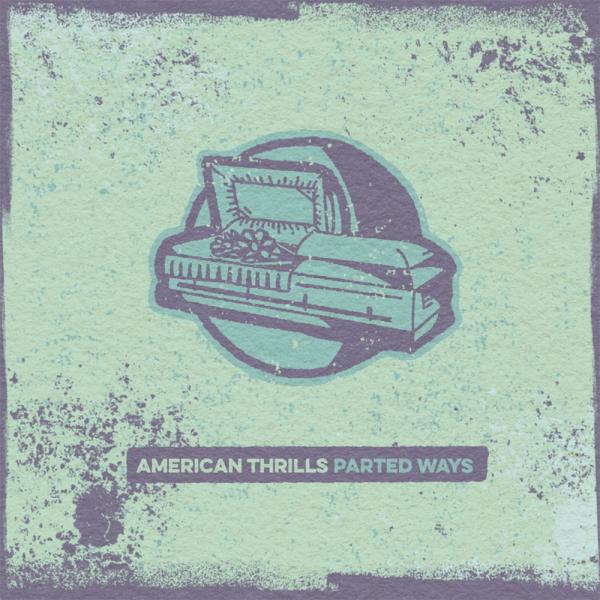 on
Tuesday, November 22, 2022 - 15:06
Following the release of two EP's and a 4-way split and fresh off a stint at The Fest, Connecticut's American Thrills have released their debut full-length, 'Parted Ways' via Wiretap Records (US) and Disconnect Disconnect (UK).
Produced by Nick Bellmore (Hatebreed, Make Do And Mend), 'Parted Ways' comes with ten tracks worth of honest and melodic punkrock straight out of smalltown America. Influenced by the likes of The Gaslight Anthem and maybe even older Goo Goo Dolls with a grittier twist, American Thrills bang out nine tracks that will make you feel all the feels. Opener 'Sinking' immediately grabs your attention with powerful drums and solid riffage before diving into the first of many catchy choruses, 'Misfires' sounds like an outtake from 'The 59 Sound', 'Broadcasting' gets to go home with 'Best song on the album' sash and the band shows they can do mellow as well on 'Interpretation'.
I've had the pleasure of following these guys since they started out in 2020 and it's great to see them step up their game even further with the release of 'Parted Ways'.
Parted Ways track list:
Sinking
Misfires
Alive And Well
Ivy League Swing
Blue Collar
Interpretation
Maybe You Were Right About Me
Broadcasting
Ego Death