Album Reviews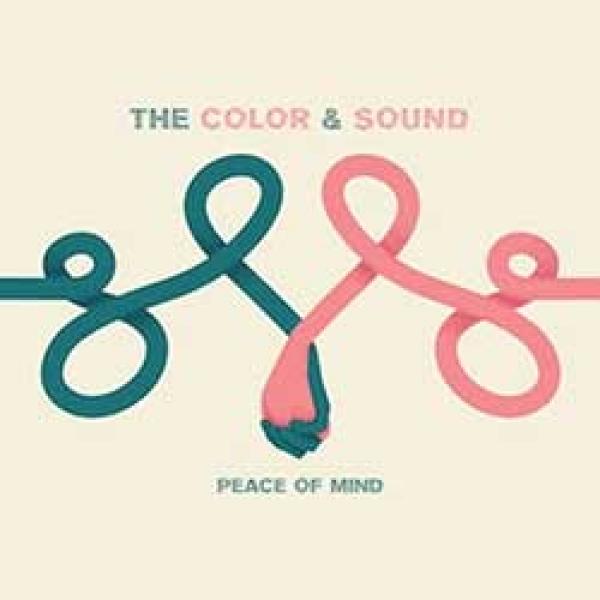 on
Wednesday, October 1, 2014 - 18:33
Formed from the ashes of two other Boston-based bands, The Color And Sound have thrown all of their collective influences together and are now out to make the world a happier place on their second EP, "Peace Of Mind".
Mixing up indie rock and power-pop, these guys and one girl are an upbeat bunch who sound like a folkier version of Fun on opening track "Cigarettes", whereas tunes such as "Do It Again" and "Brushfire" are pure power-pop bliss. I personally didn't really care for "Back To Me" but I'm sure teenage girls will swoon right along with this one while dancing their asses off.
Overall this is a pretty good EP even if it is a bit too poppy for my taste in places. But other songs are right up my alley so I guess that kinda leaves me on the fence about The Color And Sound. Let's see which direction they head in on their first full-length!