Album Reviews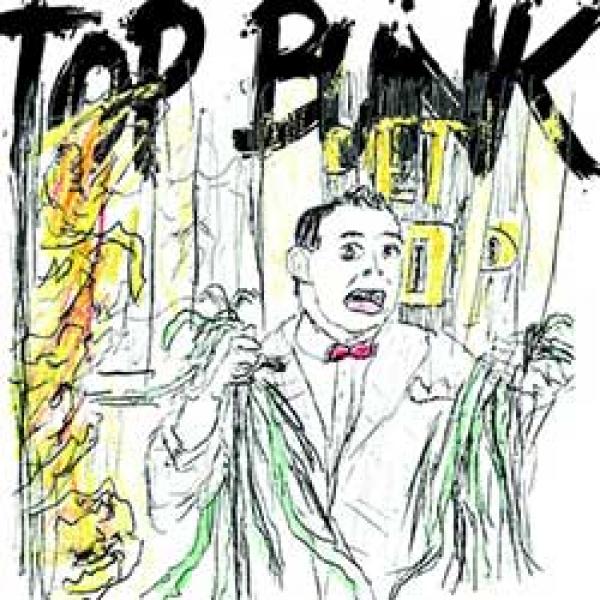 on
Saturday, April 18, 2015 - 13:46
New York City's Top Bunk recently released their self-titled EP and damn, how much fun is this puppy?
The nine songs on here are pure audio bliss. Singalong action? Check. Catchy riffs? Check. Tons of energy? Check. Handclaps and whoa oh oh moments? Check. Check. Double check. On top of that they have the whole dual vocals thing down pat, which only helps make it even better.
If you're anything like me and border on being obsessed by the garage-y pop-punk of the Marked Men, then there is no excuse why you shouldn't give Top Bunk a listen!