Album Reviews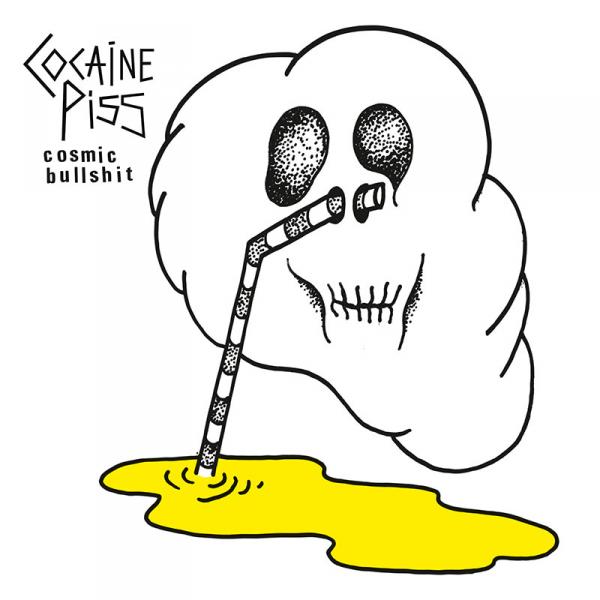 on
Thursday, June 16, 2016 - 13:08
Belgium's very own Cocaine Piss are back with the second single off of their debut album, "The Dance". You'll have to wait a couple more months to hear the whole thing, which they recorded in Chicago with the help of Steve Albini, but in the meantime "Cosmic Bullshit" gives you a pretty good idea of what to expect.
Clocking in at just one minute and sixteen seconds, "Cosmic Bullshit" is a visceral, throbbing slab of punky noise that is as raw as it gets. Fronted by Aurélie Poppins, Cocaine Piss sound as nasty as you'd expect from a band who use the word 'piss' in their name and just like after snorting a line, they will leave you completely wide-eyed.
As on the band's previous single, the B-sides are reserved for friends of the band who try their hand at a Cocaine Piss song. This time around those friends are Ghinzu and Collectif Drag Attack's Peggy Lee Cooper. I wish I could be equally positive about these two tracks, because I like the idea. But honestly… they're just not very interesting. I am however very interested in hearing that full-length!