Album Reviews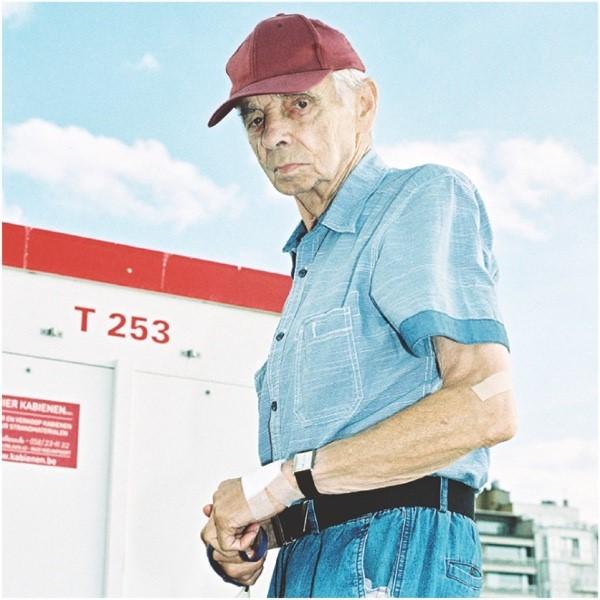 on
Saturday, April 8, 2017 - 10:41
Supergenius, the Belgian band featuring former and current members of bands such as Beecher, Oathbreaker, Rise & Fall and Wiegedood, have released their debut full-length. And to get right to the point… it's pretty friggin' great.
While their other bands are some of the heaviest around, the ten songs that make up "Supertired" are quite different and take cues from their favorite post-hardcore and indie bands rather than hardcore and metal. On tracks like opening combo "All That's Gold" and "Charmer" and the head-bobbing goodness that is "Acrobat", they sound like hardcore kids who grew up and realized that yeah, the world is fucked up, but you can't stay angry all day long… might as well make the best of it.
Think of whoppers like Quicksand, Dismemberment Plan, Fugazi and Cave In.  It might not be entirely original, but they definitely did a solid job. "Supertired" is the kind of album that sounds like four friends got together once a month for two years to write songs just for the hell of it. Which happens to be exactly what they did. And it's that instant familiarity that makes "Supertired" such a fun listen.
Track listing:
All That's Gold
Charmer
Watch The Water
Their Designs
Acrobatics
Know Your Knots
Drifting Tonight
Kinda Wooden
Rust and Spit
A Serious Case of Imposter Syndrome