Album Reviews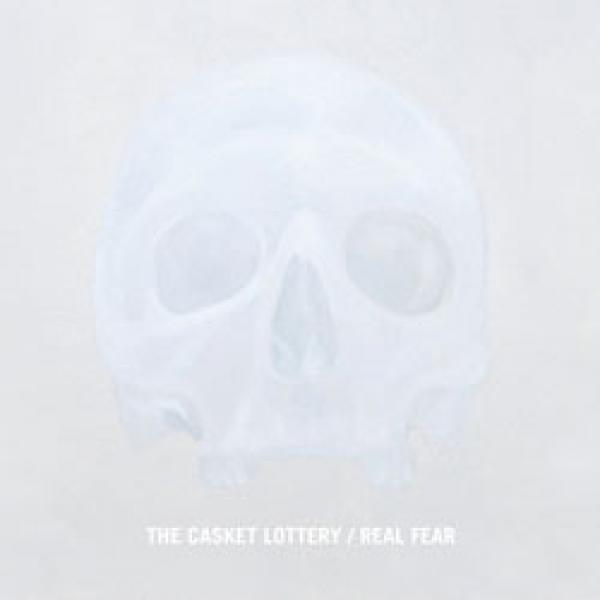 on
Thursday, January 3, 2013 - 21:15
After five productive years between 1998 and 2003, the dudes that make up The Casket Lottery put their band on the backburner for a while to work on other projects. That while ended up lasting almost a decade. But we can all rejoice now because they are back! Not with some half-assed attempt at a comeback… nope, with a brand spankin' new kickass album called "Real Fear".
The Casket Lottery has always been a band that likes to fool around a lot with dynamics and that's no different this time around, with them continuously building up tension before letting it all rip in one big climax. Hell, with the addition of Brent Windler on second guitar and Nick Siegel on keys, they've even managed to add a whole new layer to their already rich sound.
Add to that the multiple-vocalist approach and their great sense of melody that always comes with a sense of looming danger and boom… you're looking at nothing less than a triumphant return to the scene! Don't believe me? Have a listen to opener "Blood On The Handle" or the pulsing and brooding "Pamina" and dare to disagree!