Album Reviews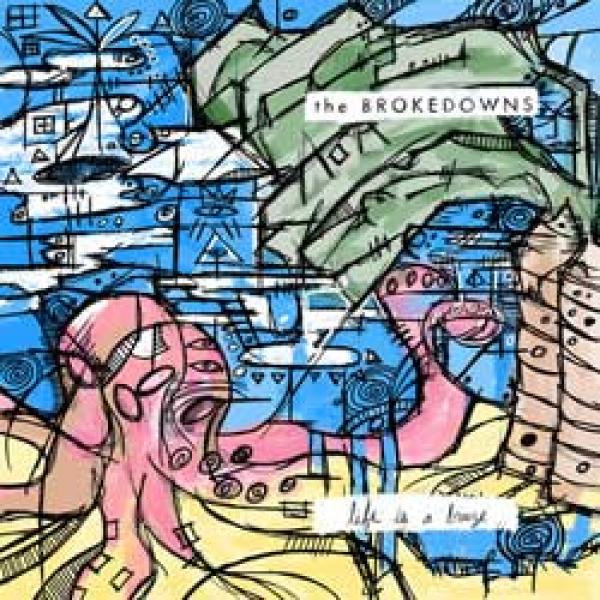 on
Wednesday, December 24, 2014 - 12:24
Fuck Christmas carols… this year The Brokedowns have provided the perfect soundtrack for the holidays with their excellent new album, "Life Is A Breeze". Brokedowns albums don't come along as often as you want them to. Their last full-length ("Species Bender") already stems from 2010. But when these dudes drop a new album, you know it is going to be well worth the wait. And that's no different this time around.
After a short intro, "Joliet, The Maui Of The Midwest" storms out the gates with sweet guitar licks and gruff as fuck vocals. From there on they keep the party going with "The Gospel Of Mustafa", "Born On The Bayou Too" and "Keep Branson Weird". Things get even more rambunctious with short blasts such as "Everything Is Immoral" and "Bless This Mess". Well, basically this album stays awesome all the way until the last notes of "A Child's Guide To Black Metal" ring out.
It's bands like the Brokedowns that remind me why I fell in love with punkrock. Because what's not to like here? The melodies? The relatable lyrics? The energy? Life may not always be a breeze but it's albums like this that put wind in my sails and get me through the day!