Album Reviews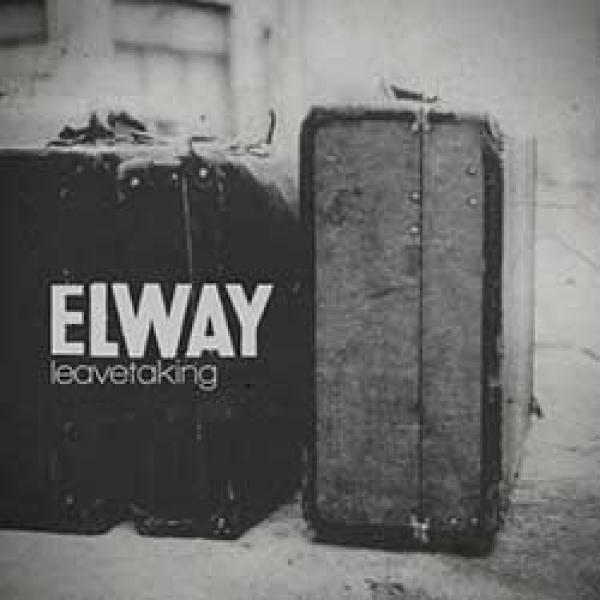 on
Tuesday, August 6, 2013 - 20:56
Lesser bands might have buckled after having been sued by John Elway over their name and having been deemed 'not punk enough' by MRR. The guys in Elway however downed 22 cases of Busch Light and recorded  a new album called "Leavetaking".
Hailing from the same neck of the woods as Teenage Bottlerocket, these dudes are just as good at writing in-your-face pop-punk tunes. Theirs just are a little less Screeching Weasel and more No Use For A Name if you will.
The album opens great with the one-two punch that is "The Great Divorce" and "Salton Sea" and keeps the momentum going all the way to closer "Patria Mia (Room 20). It's not that different from their debut "Delusions" but the songs sound a little tighter and more focused this time around. Good stuff!