Album Reviews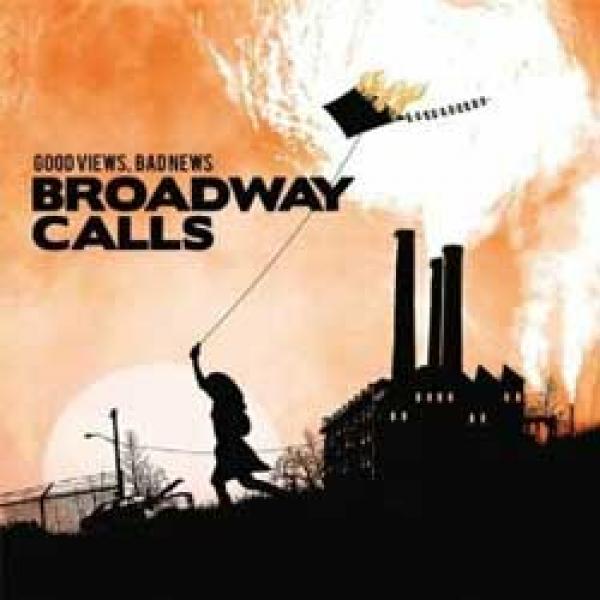 on
Friday, September 25, 2009 - 00:00
I'm getting spoiled here… first Adeline re-released this band's first full-length, then there was the split with Teenage Bottlerocket and the European tour with Alkaline Trio and now there's Broadway Calls' second album. It's called "Good Views, Bad News" and it's their first release for Side One Dummy.
It's an album full of poppunk goodness and I honestly didn't expect anything else. Things are fairly straightforward this time around whereas on their debut they still liked to throw in a twist here and there. Nothing to mourn about though because all of the songs are upbeat, catchy and pretty damn good.
Whether you're into Jawbreaker, Latterman or Green Day, you're gonna love cuts like lead single "Be All That You Can't Be" and "To The Streets". Hopefully being on Side One Dummy will give the band the exposure they deserve because they are without a doubt one of the better poppunk bands around.