Album Reviews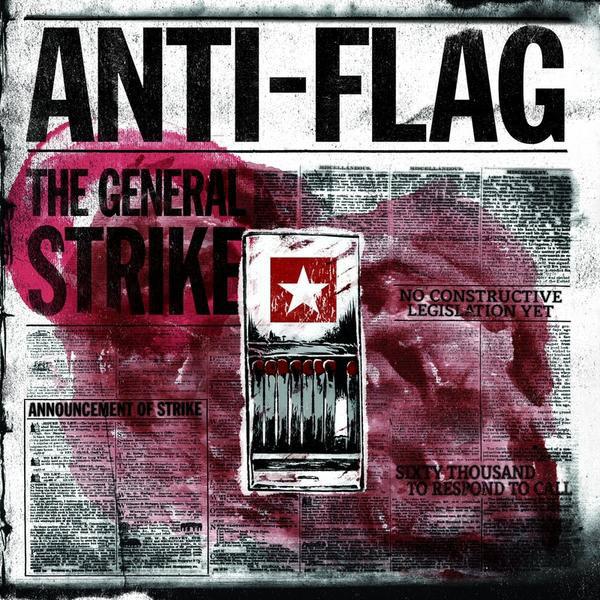 on
Tuesday, February 28, 2012 - 00:00
Don't expect to find any surprises on Anti-Flag's new album. "The General Strike" is just more of the same kind of punkrock that these guys have been cranking out for years now. Is that a good thing? Not really.
Opener "Controlled Opposition" is a short rager before "The Neoliberal Anthem" kicks in and sees Anti-Flag falling back on formulaic songwriting. It's the kind of up-tempo punkrock with a singalong chorus and politically correct sloganeering that they've been cranking out for years now. It's hard to call it crap but I can hardly stifle a yawn. Let alone that it will inspire me to spearhead a revolution.
That doesn't mean there aren't any good songs on "The General Strike". "1915" for example is a semi-successful attempt at writing something Hot Water Music-esque and "Broken Bones" is a pretty solid song. Other than that, Anti-Flag's 8th album sounds uninspired, forced and tired.