Album Reviews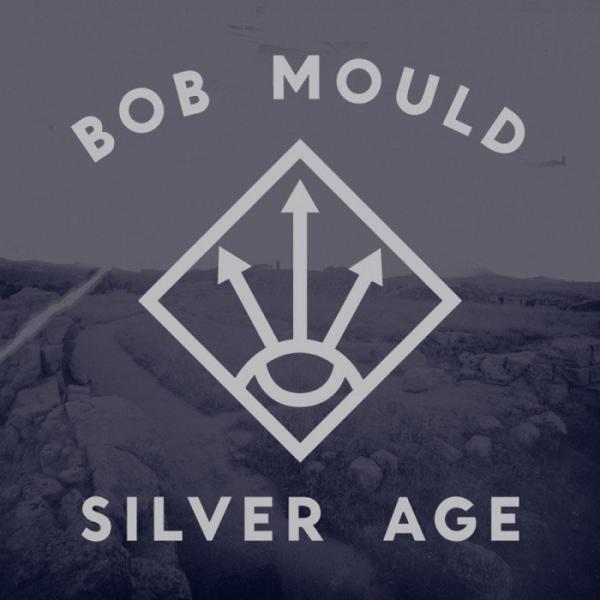 on
Wednesday, September 19, 2012 - 00:00
As you grow older, one finds himself with more time to contemplate, look back and think about life's great questions. Not quite so with Bob Mould who on "Silver Age" claims that he's 'never too old to contain his rage'. And that's how come on his new album he churns out 10 songs in less than 40 minutes that are all pounding drums and loud guitars.
Maybe he got inspired again while contributing to the Foo Fighters' latest album… who knows? Fact is that after tinkering with half-assed ballads and electronics on his last solo albums, Mould is back with an album that sounds like the logical follow-up to his output with Sugar back in the nineties.
With the help of Superchunk's Jon Wurster and Verbow's Jason Narducy, the former Hüsker Dü member makes "Steam Of Hercules" sound exactly like what you'd expect a song with that title to sound like. He also lets the guitars do most of the talking on the other songs without ever forgetting to inject the songs with the necessary pop sensibilities.
Mould is touring this year and playing Sugar's "Copper Blue" in its entirety. Go check that out, then pick up your copy of this album and see how well the two sets of songs go together!