Album Reviews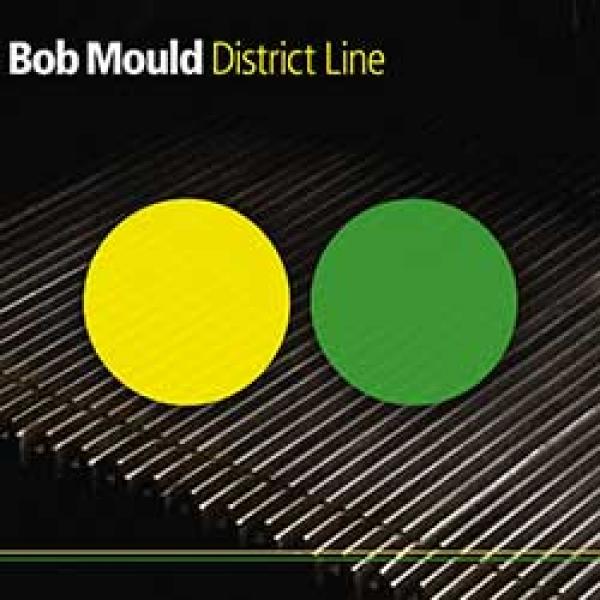 on
Tuesday, April 22, 2008 - 14:29
'Growing old, it's hard to be an angry young man.' So it's not something you will hear a lot of on Bob Mould's new solo album. Except maybe for the lyrics to "Again And Again" which deal with the details of a particularly nasty breakup.
Other than that the former Hüsker Dü/Sugar frontman keeps things balanced and familiar on "District Line", his seventh solo album if I counted correctly. No big surprises here but another batch of solid songs that see Mould revisit his grungepop days in Sugar ('Return to Dust', 'The Silence Between Us'). It also seems that the electronics he used in the rather disastrous "Modulate" have been finally put to good use in songs like "Shelter Me". And guess what? The vocoder tactics actually work in opener "Stupid Now".
By combining loud guitars with a folky approach to songwriting, Mould has churned out his most cohesive album in quite some time and it proves that yes, he may be growing old. And yes, it might be hard to be an angry young man at his age but at least he still knows how to write a great song or two.