Album Reviews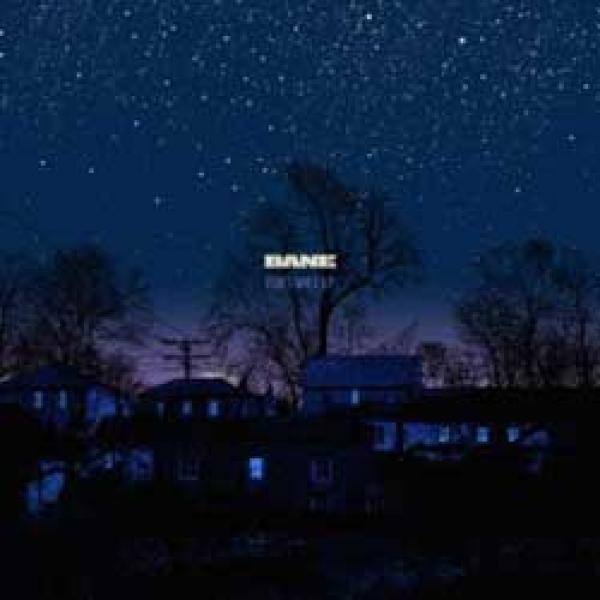 on
Monday, May 12, 2014 - 20:20
Oh Bane, why are you doing this? Are you really this mean? I mean, come on… you've kept us waiting for eight years. Eight! Then you finally do release a new album but immediately tell us that it will be your last one ever. That's downright evil. But okay, at least you gave us "Don't Wait Up" which comes with ten songs that serve as a 30-minute reminder of why I fell in love with hardcore in the first place. The riffs that hit you harder than a ton of bricks, the heart-on-your-sleeve lyrics, the gang vocals and the pummeling drums that want to make you smash everything in sight, all the while incorporating subtle layers of melody.
These Boston natives kick off their swan song with "Non-Negotiable" and "All The Way Through", two vintage Bane tracks that will inspire circle pits worldwide. Next up is one of the most diverse songs the band has ever written - "Calling Hours" -  which comes with a slew of guest vocals by Pat Flynn (Have Heart), Walter Delgado (Rotting Out), David Wood (Down to Nothing, Terror) and Reba Meyers (Code Orange Kids). And from there on the band just keeps on going, no holds barred. It's a non-stop barrage of pounding drums, crushing riffage and Aaron Bedard's visceral growls that is bursting at the seams with energy and passion.
It's not often that a band goes into the studio, not only knowing that this will be their last album but actually writing about it as well ("Final Backward Glance"). It makes for an incredibly powerful, intense hardcore album that sees the band going out on a high note. Gonna miss you guys!