Album Reviews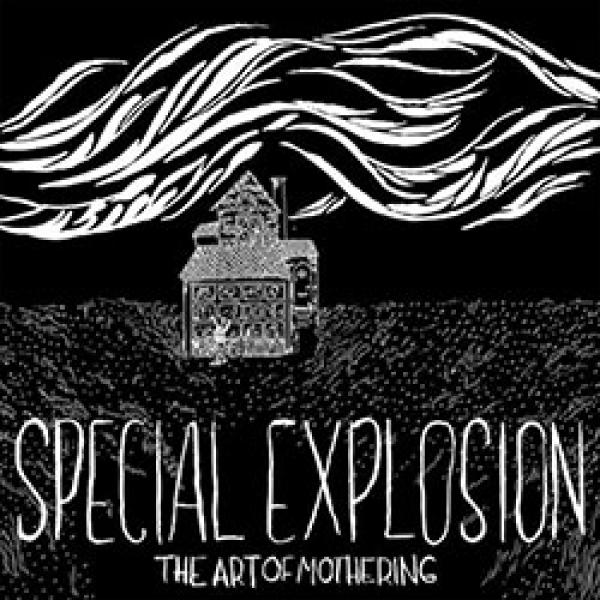 on
Thursday, March 6, 2014 - 19:30
Special Explosion is a Seattle-based band that starts off their latest release with a short intro that doesn't really do much. The first real track "Clotheslined" is up next. For a second there, I thought that iTunes screwed up because boy, does this track sound like Built To Spill or is it just me? Don't get me wrong… it's good. It's just that another band already wrote it.
"Hide" and "Kingdom" are up next… both of them solid as they pull you into different directions with a lot of start-stop rhythms involved. "Hide" also gets a bonus point for the way Andy and Lizzy Costello bounce their voices off of one another … kudos on that! It's something that comes back a couple of times throughout "The Art Of Mothering" but it's never played out as good as it is here.
"If Only" comes with a nice Mineral vibe but kinda drags on towards the end. It is followed by the just over a minute long acoustic "The Art Of Mothering Pt. 1", which unfortunately simply trickles by without leaving much of an impression. Closer "The Art Of Mothering Pt. 2" doesn't trickle by as it is another full band affair but still it goes by equally unnoticed.
It's not that I don't like Special Explosion… there's definitely something there. They just need to take some time to look past their influences and develop a sound of their own.