Album Reviews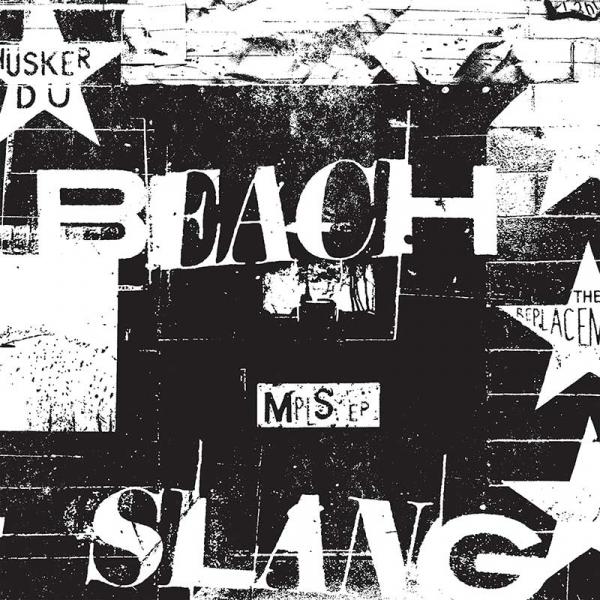 on
Wednesday, March 13, 2019 - 20:31
- by Tom Dumarey
Following two Quiet Slang releases, James Alex and the rest of Beach Slang brushed the dust off their distortion pedals and turned the volume all the way up again in preparation for their upcoming shows with Jawbreaker while hopefully also hinting at more new material somewhere in the not so distant future.
'MPLS' finds Alex paying tribute to one of his favorite cities and two of his favorite songwriters. That city - as you can devise from the title - is Minneapolis and the two songwriters - as you can devise if you know anything about Beach Slang - are Paul Westerberg and Bob Mould.
Produced by Goo Goo Dolls bassist Robby Takac, these two songs sound nothing if not amazing. Polished... but not too much. Loud. Wild. And played with the kind of reckless abandon both Westerberg's 'AAA Master' and Mould's 'I Hate Alternative Rock Rock' need. Pretty sure this qualifies as blasphemy, but I think I might actually prefer their bold and take-no-prisoners take on 'AAA Master'. And the least you can say about their version of Mould's song as it roars into life, is that they weren't slouching on the urgency.
'MPLS' will be out this Friday via Quiet Panic, a new Bridge Nine imprint started by Chain of Strength's Ryan Hoffman along with Michael Messina of Southern Lord and Cobra Music.