Album Reviews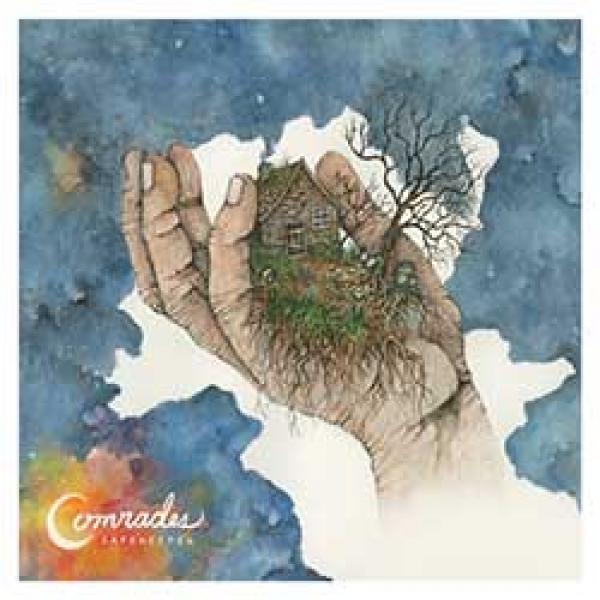 on
Thursday, June 5, 2014 - 20:22
While I'm not the biggest fan of post-rock out there, there is a fair amount of bands in the genre that I like. I've always thought however that there is a fine line to be walked by bands in the genre. It's hard to keep what are mostly instrumental songs interesting. When not done well, they can quickly become boring after a while. Comrades unfortunately find themselves on the wrong side of that line as far as I'm concerned.
"Endless" starts off interesting enough with bassist Laura McElroy (whose husband Joe is the band's guitarist), singing along gently with a piano before the band kicks in and they start building up momentum with a fair amount of noodling until they hit a breakdown. The noodling of reverb-drenched guitars that ultimately explode in a haze of distortion or a technical breakdown is a formula they rely on throughout the entire album with drummer Ben Trussell chiming in every now and again with some hoarse screams. After a while there was no way of telling which song I was listening to  because they all tend to blend together. I like a good flow in an album as much as the next guy but you can't create that by writing songs that all sound the same.
Whereas the best post-rock albums take you on a journey to another place, "Safekeeper" felt more like a series of short drives along a highway with a scenery that never changes and with way too many pit stops along the way. There's definitely something there but I think Comrades needs to be bolder next time around.