Album Reviews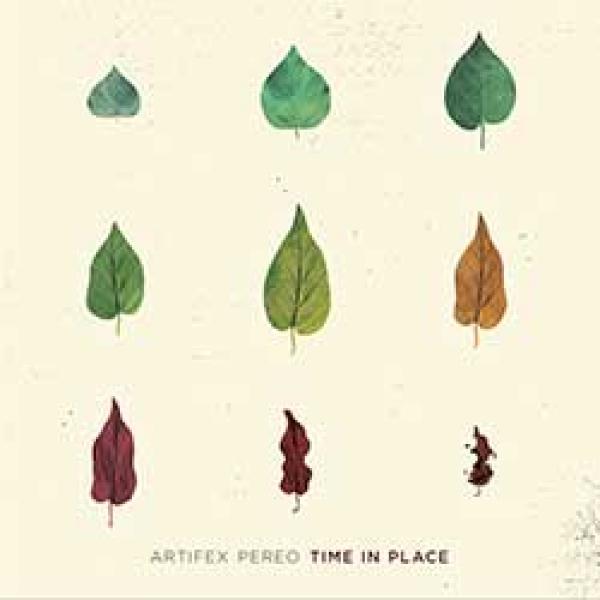 on
Friday, June 20, 2014 - 09:32
Artifex Pereo is a Louisville, KY based sextet who have just released their full-length debut "Time In Place" on Tooth & Nail Records. It comes at you with thirteen songs of delayed guitars, shifting rhythms, proggy elements and a whiny vocalist.
Think Pierce The Veil, Circa Survive, Sleeping With Sirens and about a zillion other bands who all pour out the same emo crap.
This is an ultra-short review but I decided to give this album the time I deemed it worthy.