Album Reviews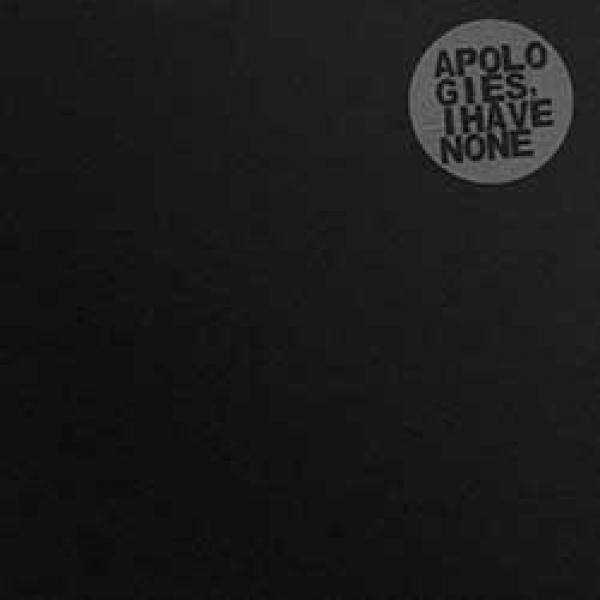 on
Wednesday, May 14, 2014 - 21:10
Since the release of 2012's "London", Apologies I Have None have quickly been making a name for themselves, which is why it must have sucked for the rest of the band when co-lead singer Dan Bond announced that he was leaving. "Black Everything" is the follow-up to their "London" debut and their first release without Bond. That leaves Josh McKenzie as the sole singer and as soon as "Raging Through A Thick And Heavy Darkness Of A Bloodlust" kicks in, it becomes obvious there has not only been a shift in the line-up but one in the band's sound as well.
"Raging…" is by far the darkest and gloomiest song these guys have written so far and it takes them away from the more straight-forward punkrock songs of previous releases. The song starts off well enough and then picks up and falls down a bunch of times. It's just too bad that some of these unexpected twists and turns feel a bit forced in places.
"Coffee, Alcohol, Codeine, Repeat" and "The Clarity Of Morning" are equally gloomy tonewise, which makes "Two Bombs In A Box" the most vintage Apologies song on here. All three of these are solid songs in their own right though. The one thing that bothers me is that with just McKenzie singing, everything ends up sounding too much alike. Maybe it's just because I liked "London" so much and the way McKenzie and Bond fed off of each other but for me "Black Everything" did not live up to the expectations Apologies I Have None created with "London".