Album Reviews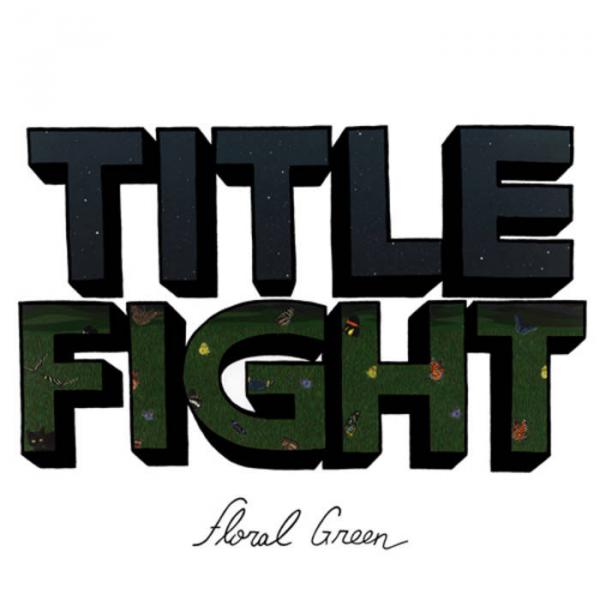 on
Tuesday, October 23, 2012 - 22:09
Title Fight may have already been around since 2003, it wasn't until last year's "Shed" that they really started making a name for themselves. Not ones to rest on their laurels, these Kingston, PA natives already have a new full-length to go. "Floral Green" is the name of said album and on it they pimped their sound without stepping out of their comfort zone.
The result is an album that still draws its influences from 90s heroes such as Seaweed, Knapsack and Jawbreaker while maintaining the overall intensity and aggression of your typical hardcore band. But at the same time things sound even denser and richer this time around. So when the anger of "Secret Society" makes way for a Hum-inspired moment called "Head In The Ceiling Fan" before building up tension again with "Make You Cry", it can only be applauded.
Title Fight is one of those bands that's hard to pigeonhole… is it punk, is it hardcore, is it emo? It also makes that they release albums you can't figure out right away. You have to spend some time with them and let it sink in only to then realize you've been listening to "Floral Green" every day for the past two weeks!