Movie Reviews
on
Sunday, April 7, 2013 - 22:55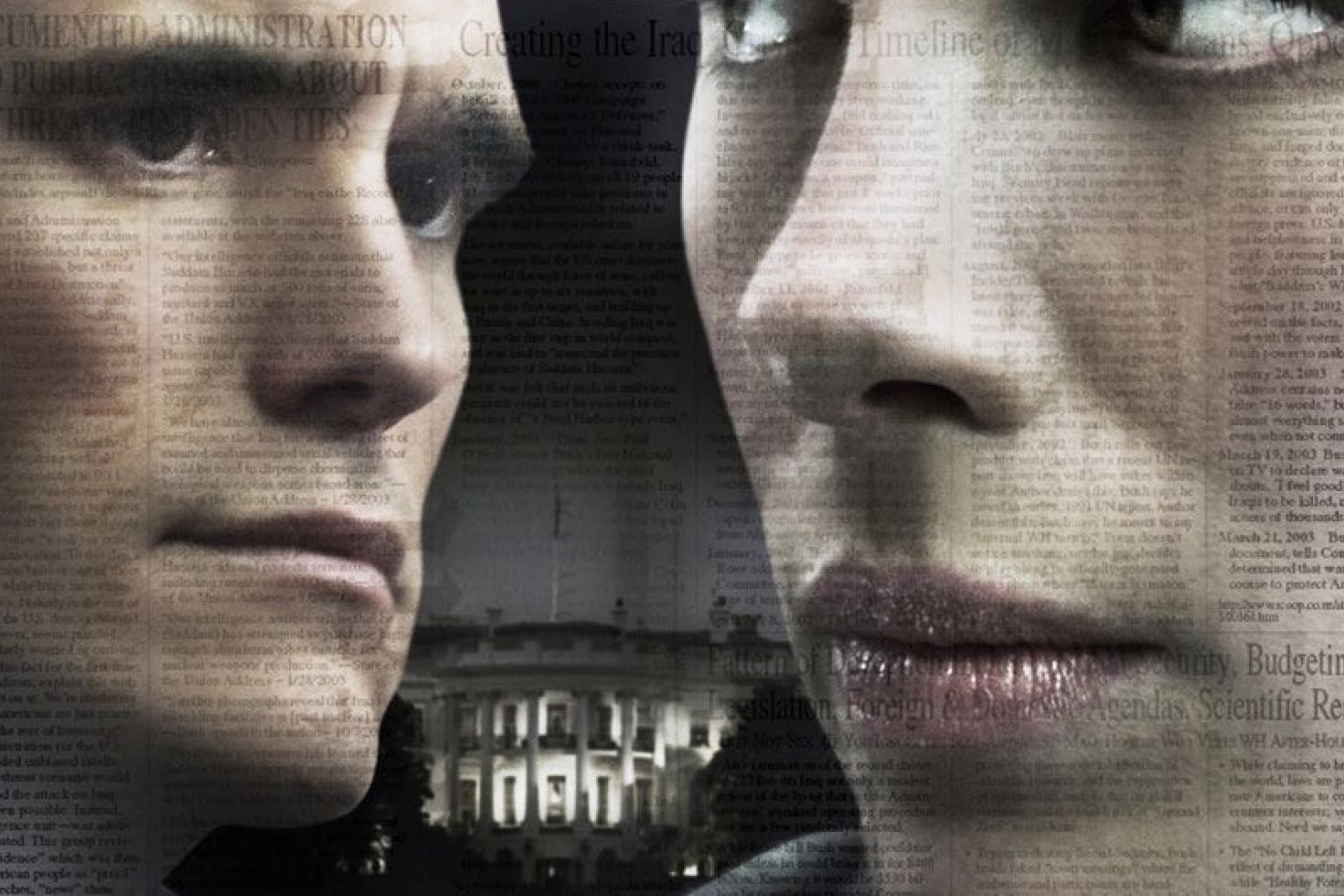 "Nothing But The Truth" tells the story of Washington DC reporter Rachel Armstrong (Kate Beckinsale) who gets in trouble with the government after refusing to reveal the source for a story that exposed CIA agent Erica Van Doren (Vera Farmiga). Both women have kids that attend the same school and the scene where Rachel confronts Erica as one soccer mom to another is pretty intense. Equally intense is special prosecutor Patton Dubois (Matt Dillon), who is determined to find out who her source is and puts Rachel behind bars.
Initially Rachel still has the support of her husband Ray (David Schwimmer) to rely on along with that of her editor Bonnie (Angela Bassett and in-house lawyer Avril (Noah Wyle). Determined not to waver, she ends up alienating her husband and son in the process and halfway through the movie you find yourself asking if it is all really worth it. Dillon is portrayed as the bad guy - while he is actually just doing his job - and has to take it up in court against Armstrong's attorney Albert Burnside (Alan Alda).
Writer/director Rod Lurie (The Last Castle) does a solid job of telling this story with an excellent cast helping him out and it result in a fascinating story that is loosely based on true events. It is not quite "All The President's Men" but "Nothing But The Truth" did deserve more than a straight-to-DVD release.