Movie Reviews
on
Sunday, July 9, 2017 - 09:35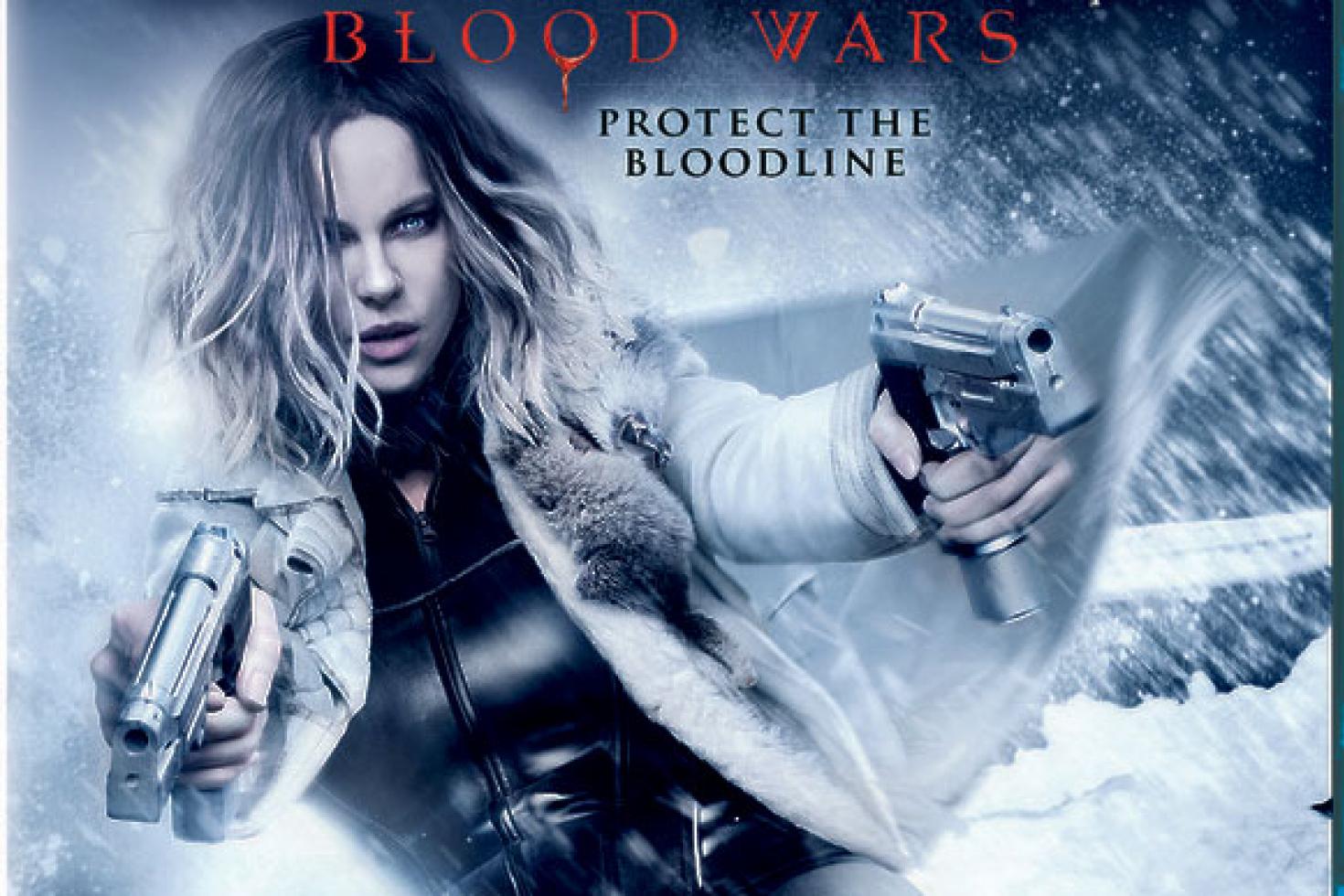 I'm not sure the howmanieth movie this is in the Underworld franchise and frankly, I don't care. We once again get to follow Vampire death dealer Selene (Kate Beckinsale) as she kicks some Lycan butt as well as the butts of the Vampires that betrayed her. I'm sure there is more to the story buried deep in this mess, but again… I really can't be bothered to figure it out.
The Underworld movies have pretty much sucked (ha!) since chapter 1 and have since gone consistently downhill. Sure, Kate Beckinsale in her kinky, black leather outfit is still a sight for sore eyes, but that doesn't make a good movie. What isn't pretty to look at are the Lycans' crappy, cheap-looking CGI transformations. And making matters even worse, is the air of seriousness with which clunky lines are being delivered.
There are a lot of bad puns you can make about this movie… about it being bloodless. About it being more dead than undead. But they all boil down to the same thing. This movie blows. Oh, apparently Blood Wars is the fifth installment in the franchise and hopefully, the last one.