Movie Reviews
on
Thursday, October 27, 2016 - 18:11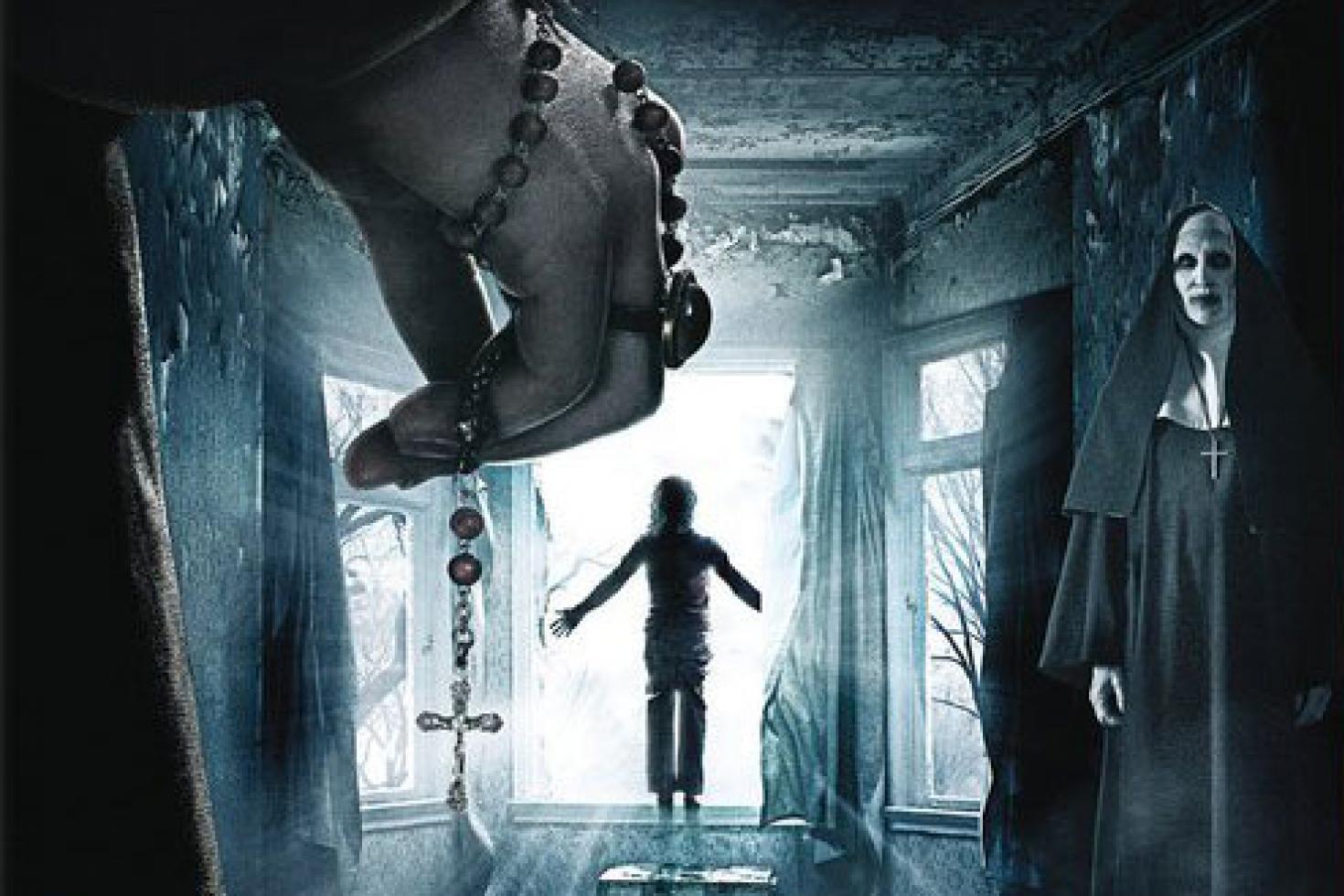 When The Conjuring became a hit movie three years ago, it was an obvious no-brainer that there would be a sequel. The storyline was easy. After all, they had plenty of source material to work with seeing as the real Ed and Lorraine Warren have performed thousands of 'real' exorcisms since the fifties.
Next year we are being treated to a new movie about the couple's most famous case, the Amityville horror. For The Conjuring 2, director James Wan tackled the demonologists' second most famous case, the Enfield poltergeist. Just like with the first movie, the real Lorraine Warren was on the set, working as an advisor. Ed however has passed away in 2006 and is probably creeping the shit out of people somewhere, making sure Lorraine can stay in business.
Anyway, you know the drill here. There is nothing new being introduced in The Conjuring 2 that you haven't already seen in plenty of other haunted house movies. But both Patrick Wilson and Vera Farmiga are excellent here as Ed and Lorraine and director James Wan comes with a PhD in scaring people. That guy lives and breathes horror, has the timing down pat and the whole thing is basically one big, beautiful homage to some of the classics. Already looking forward to part 3!