Movie Reviews
on
Thursday, May 21, 2015 - 17:01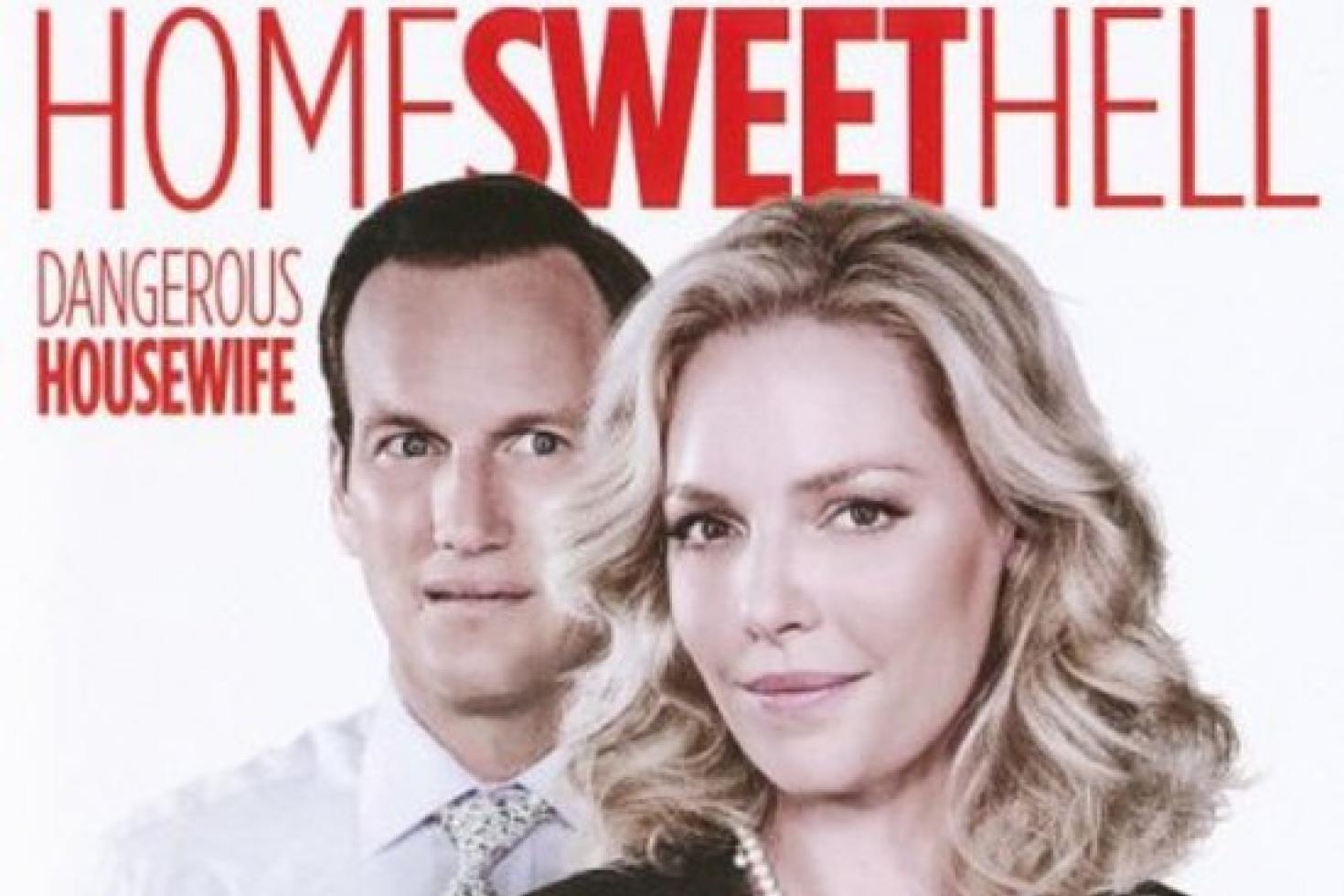 Don Champagne (Patrick Wilson) seems to be living the dream. He has a beautiful wife named Mona (Katherine Heigl), two kids, a nice house and he runs his own successful furniture store. But appearances can be deceiving, because in reality the store is not that successful and his wife is actually an unstable control freak who plans everything from the interior design of their home down to their sex life.
No wonder that Champagne (seriously, they couldn't find a better name than Don Champagne?) falls head over heels for his sexy new employee Dusty (Jordana Brewster). The fling comes to a quick end however when Dusty wants hush money or she'll blab to Champagne's wife Mona. In a feeble effort to contain the damage, Don comes clean to Mona who will stop at nothing to keep up the appearance of a perfect marriage. Not even at murder.
On paper this may seem like a fun dark comedy. But it's not. Things take a turn for the preposterous really quick and because none of the characters come with any kind of depth, it's incredibly hard to empathize with anyone. Not even Jim Belushi (who stars as Champagne's co-worker) can save Home Sweet Hell from being wholly forgettable.
The blu-ray comes with a couple of deleted scenes, a making of called "Suburban Butcher" and the commercial for Champagne's furniture store.