Upcoming Releases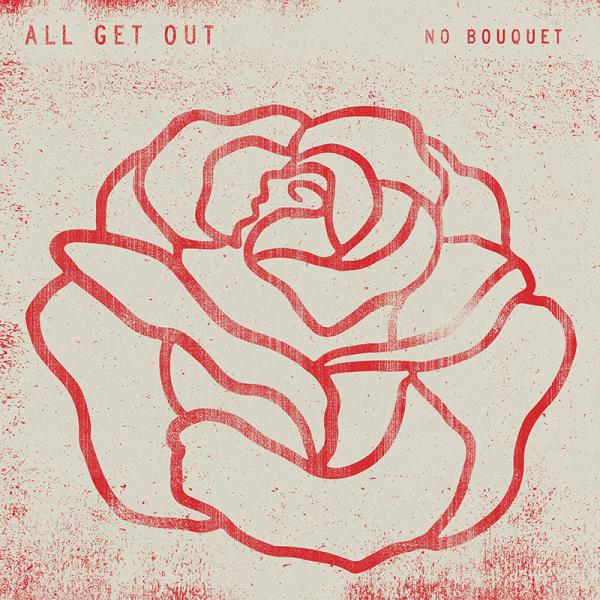 on
Wednesday, September 19, 2018 - 18:50
One of the first things that Nathan Hussey sings on All Get Out's forthcoming album No Bouquet is also one of the most poignant: "you're no bouquet / you're just a rose."
It's a deep dive inside the world of a band that has been the definition of "underrated" for years, with nothing to do but progress. Produced by Mike Watts (Glassjaw, Dillinger Escape Plan), No Bouquet is easily the most impressive of All Get Out's wildly-underrated discography, recalling in passages Murder By Death and Bright Eyes as much as it does Jimmy Eat World or The Get Up Kids.
Those in the know have long considered All Get Out to be one of the most unsung bands this decade, as explosive emotionally as they are technically stunning. Despite their 2011 debut The Season becoming somewhat of a cult-classic, the years since have been spent damn-near-constantly in a cycle of writing, recording, releasing and touring. It's a shock that the two members behind All Get Out, vocalist/guitarist Nathan Hussey and guitarist Kyle Samuel, even have personal lives, but there's always been this nearly-tangible connection between them that continues to drive All Get Out to new heights, despite the two living in totally different states.
No Bouquet comes out November 2 and is available to pre-order now from Equal Vision Records.
Track listing:
Rose
You'll Survive
Value
God Damn
Self Repair
Archives
First Contact
Namesake
However Long
Wake
Rose