Album Reviews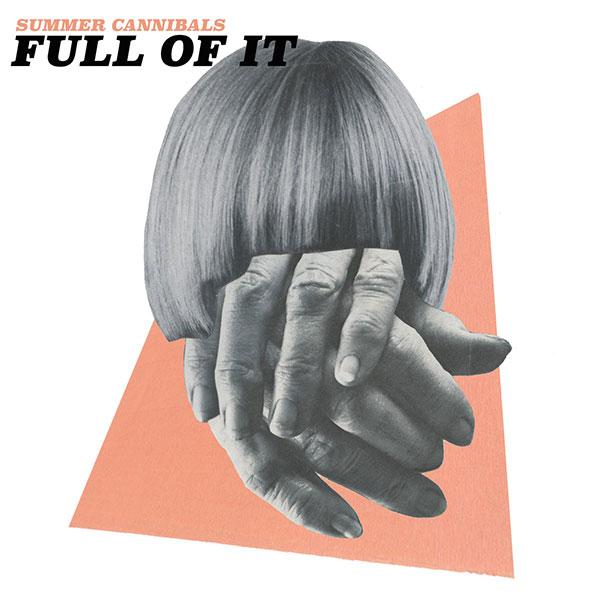 on
Thursday, June 2, 2016 - 18:23
Following two albums on their own label, Portland's Summer Cannibals recently signed with Kill Rock Stars for album number three, "Full Of It". And if the album title leaves you doubting whether it refers to the band or to someone else, songs like "Go Home and "Talk Over Me" will set you straight pretty fast. Vocalist/guitarist Jessica Boudreaux has a bone to pick and she's not beating around the bush.
Armed with double-tracked guitars that spew a constant barrage of grunge-y riffs and a sturdy rhythm section in the form of newcomers Jenny Logan (bass) and Devon Shirley (drums), she will have the fillings in your teeth rattling in no time. And judging from the lashings she hands out in her lyrics, you should be happy you come off that easy. Even the sultry ooh's that pop up in a song like "Not Enough" don't sound particularly soothing. It's more like the calm before the storm.
If you're into the likes of Sleater-Kinney or Babes In Toyland, you'll find plenty to enjoy about "Full Of It". Well, unless you're the person the songs are about.