Album Reviews
Put The Kids On The Sleepy Horse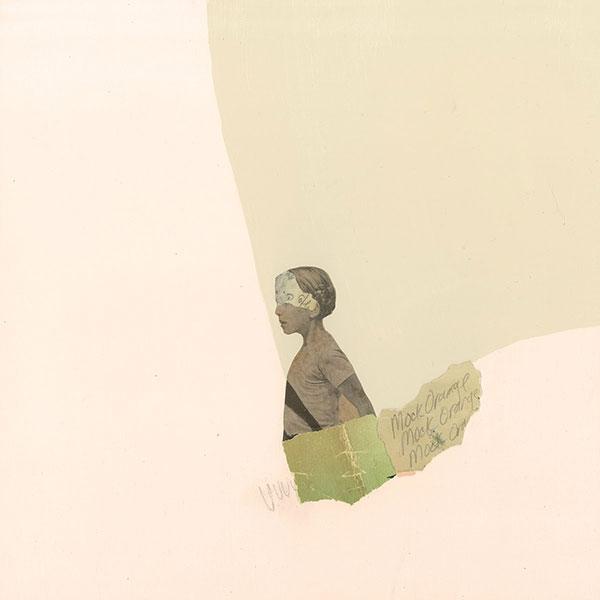 on
Saturday, May 21, 2016 - 20:10
Ow shit, a new Mock Orange album? I kinda lost track of these guys after 2000's "The Record Play" and honestly didn't know they were still around. Consider that situation rectified. For "Put The Kids On The Sleepy Horse", Mock Orange teamed up with Topshelf Records, even if there almost wasn't an album to release following a hard drive failure. Luckily, the band was able to recover the files after consulting with several specialists.
"Put The Kids On The Sleepy Horse" is a pretty diverse album that touches upon influences such as Modest Mouse, The Flaming Lips and Built To Spill. Opening track "I'm Leaving" immediately sets the tone with its plodding rhythm and the kind of riff that recalls a slowly smouldering Dinosaur Jr. "High Octane Punk Mode" is a relatively breezy song, contrary to its title and is followed by "Nine Times", which is quite angular in the verses and then settles down in the chorus rather than go full-throttle. "Some Say" recalls Transatlanticism era Death Cab For Cutie, while "Chrome Alligator" is as unpredictable and snappy as the animal it was named after.
So yeah, diverse. And quirky. "Put The Kids On The Sleepy Horse" is not always equally easy to get into, but stick with it… there's plenty to enjoy.